Last weekend on Saturday, I have visited Paris for the first time in my life. I always wanted to see Paris. It was my dream since I was about fourteen years old. It was a one day trip organised by my Casual Foodie Club. It was a wonderful day. As I expected I knew I would enjoy Paris a lot. We took Eurostar from London St Pancras International at 9am and we arrived to Paris just before 12 o'clock. Then we took Metro to the part called Cite, where I saw Notre Dame. We have organised a free tour around the Latin Quarter which I found very interesting and quirky. Well, our tour guide was full of French charm. To be honest, I loved his accent. Before the tour, all of us went for a quick lunch. That was the first time I have tried French onion soup. Delicious!
Here are some of the shots I have made: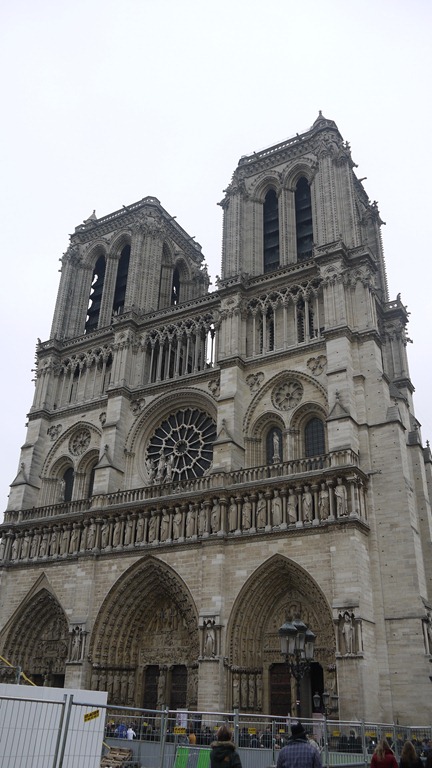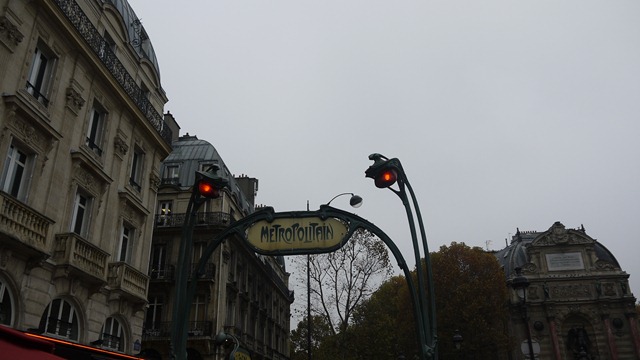 English book shop in Paris.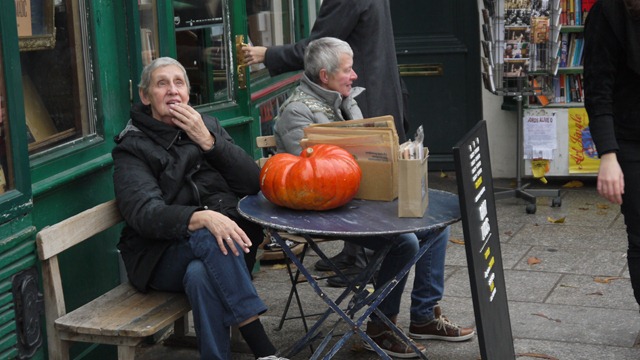 Love the pumpkin between them : )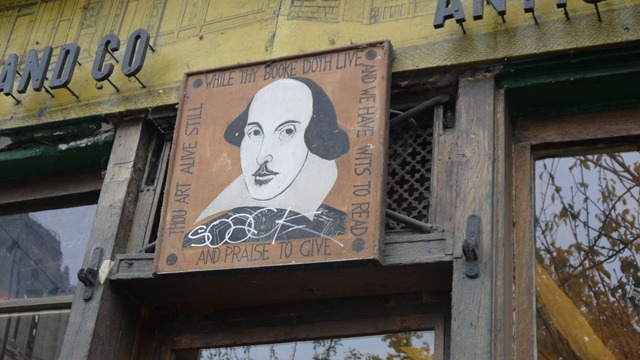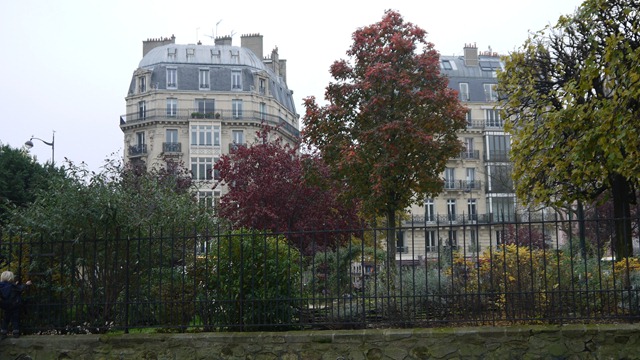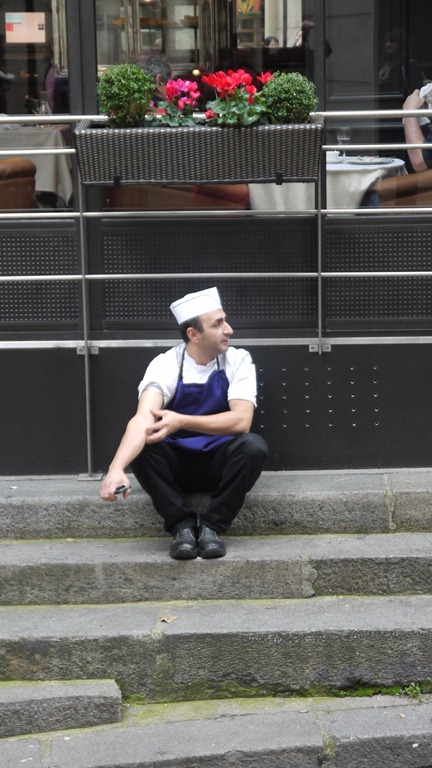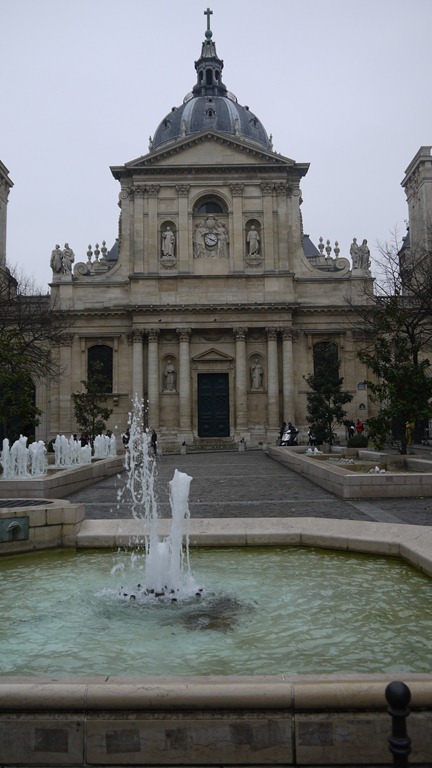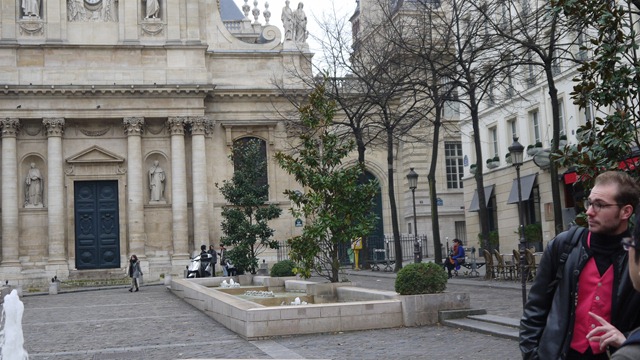 Our quirky tour guide. I loved his pink west.
After the tour we just went to the nice patisserie called La Parisiene for a much awaited cake break. The cakes we have tried we just delicious! It was really difficult to choose. I wanted to try all of them.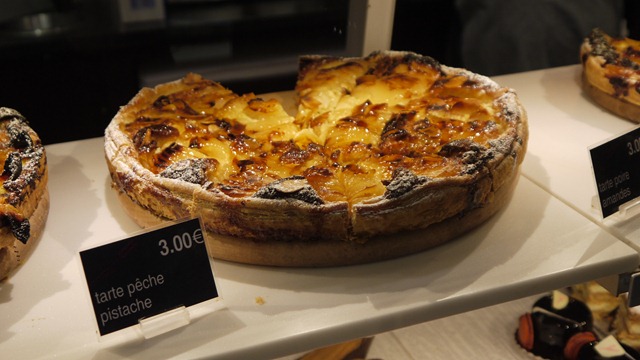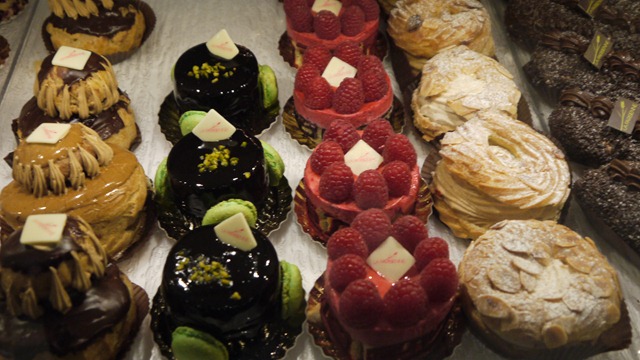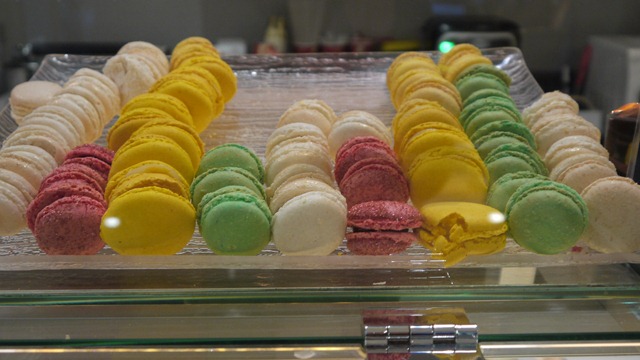 After the cake break we headed off to Sacre-Coeur. We passed lots of interesting shops, markets and squares. It was a shame we didn't have a time to do some shopping. I love the variety of seafood they had to offer.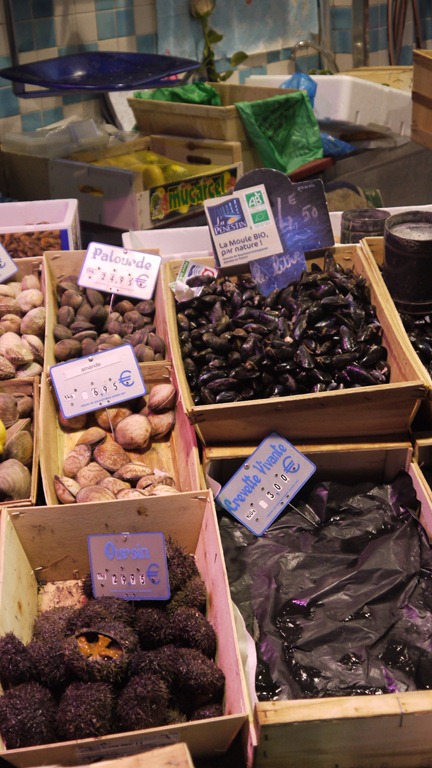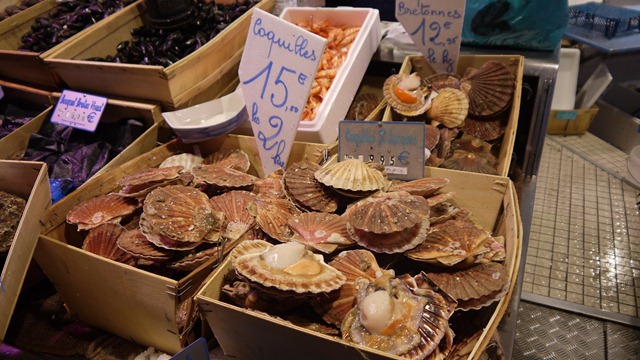 By the time we came to Sacre-Coeur, it was already dark. But I loved it, it had some magic into it.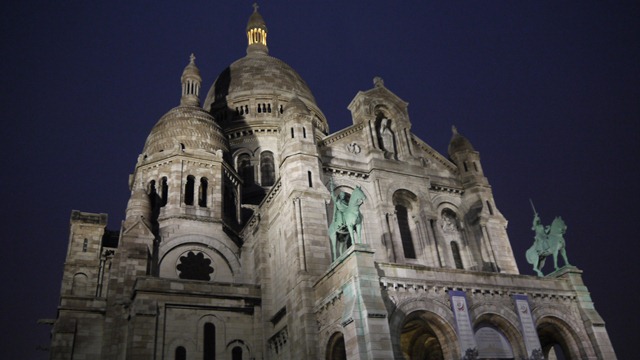 Here is my glimpse of Eifel Tower.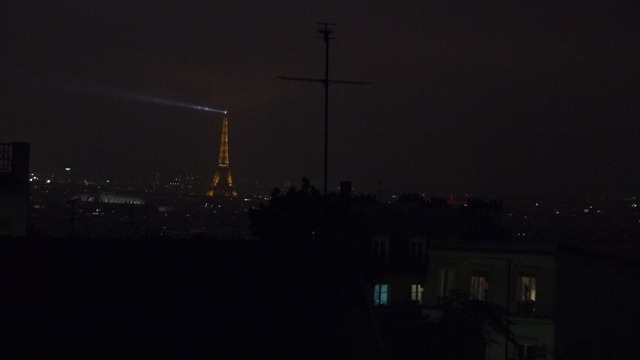 And here is a look over the night in Paris.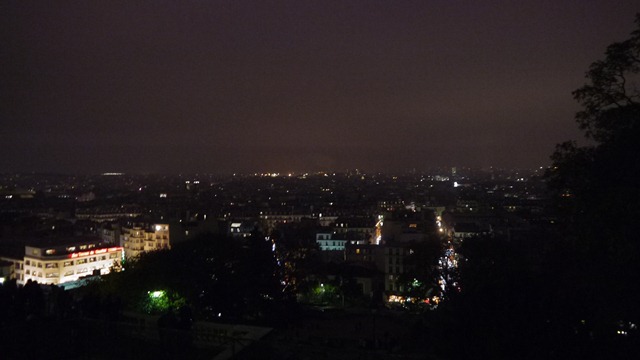 Overall, I loved this trip. We were here less then 8 hours and what we saw was just a small part of Paris but it was definitely worth it. I loved every minute of it. I knew it would feel special to me and it did in all levels. I know I will be back soon at least for a few days.