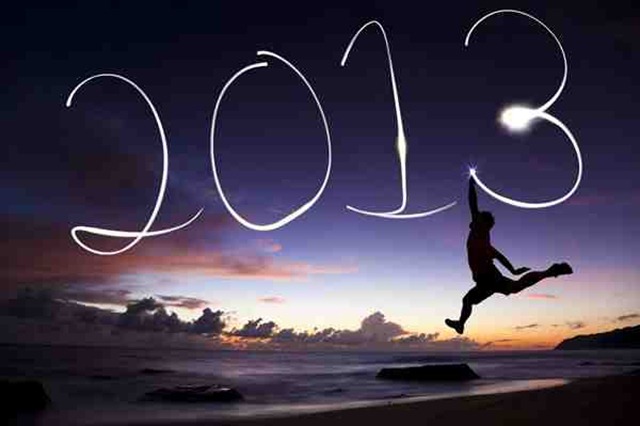 Happy New Year!!!!!
I know I know, it does not feel an actual to say Happy New Year anymore. It is almost end of January already and this post is way behind. But hey ho, better to wish you Happy New Year later than never. I hope you all had a good start to 2013. I think my start to 2013 went quite well. I think it will be good year and I have really high hopes for 2013. To be honest, 2012 was quite difficult year not even for myself but for most of people I know. All of us had to face some challenges. I could not wait for 2012 to be over.
On 1st January, I have made some planning and I am hoping for an exciting year ahead.
My resolutions for 2013:
1. Let my family and friends how much they mean to me.
2. Do extra acts of kindness to help others.
3. Try something new that puts me outside my comfort zone.
4. Love and laugh more.
5. Travel more and explore the world more.
My plans for 2013:
January – studying
February - trip to Stockholm
March – trip to Brussels
April – studying for exams
May – visit my family in Slovakia + studying for exams
June – trip to Spain with Helen
July
August
September – trip (destination to be confirmed)
October
November
December