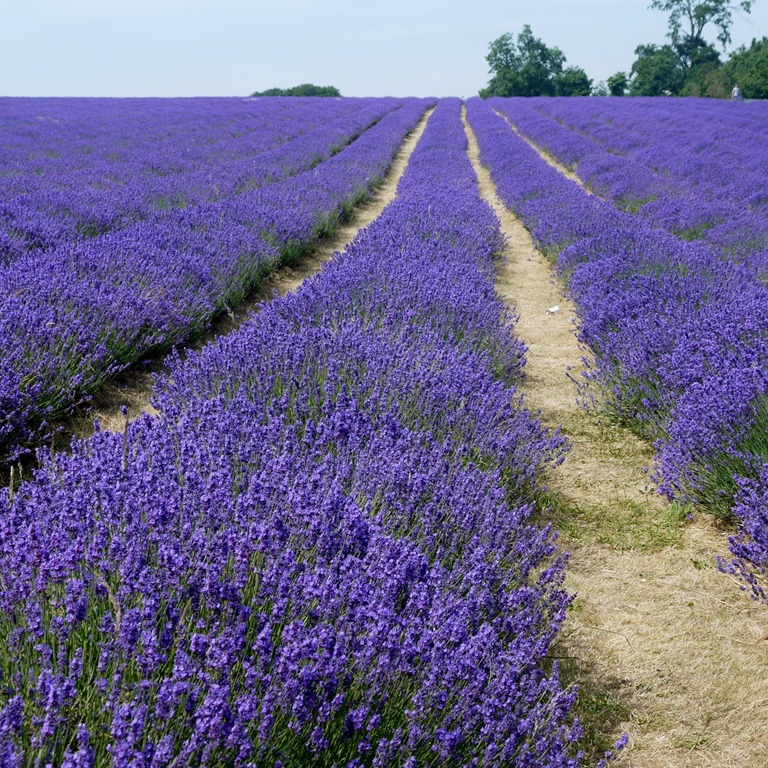 I've heard about this place from a good friend of mine. So last week on Tuesday, I decided to have a day out from London and I visited this gorgeous place in Surrey. Located in near Banstead which is only 15 minutes drive from London, this organic farm is easily accessible and free for public. I absolutely love this place. Once you enter the farm, you will see beautiful lavender fields. It is so breath-taking and I can guarantee that you will be literally blown away.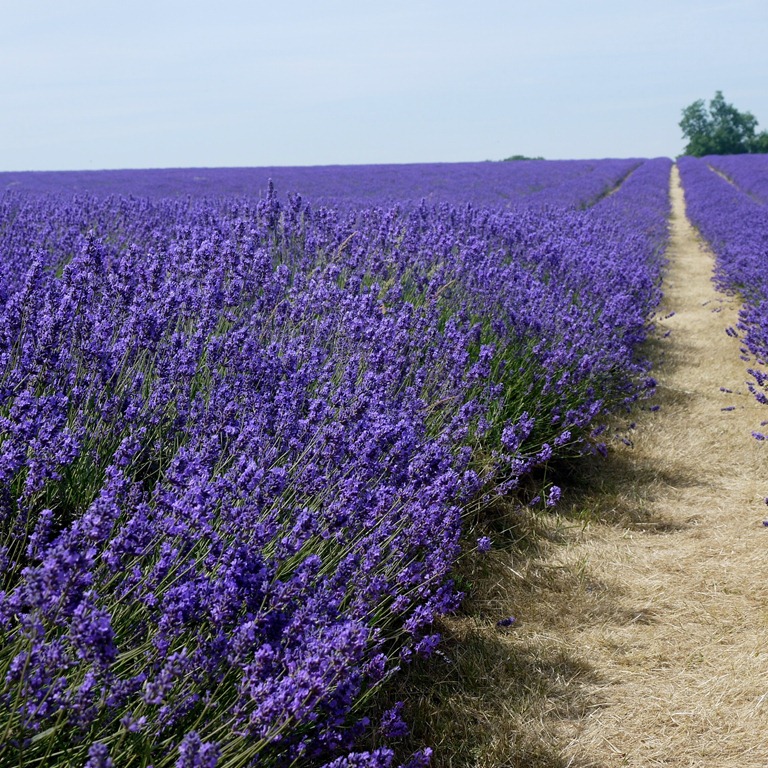 You can then wander through the lavender field, relax, enjoy the view and take lots of photos. This place will literally unleash your inner creativity. I felt really inspired by its beauty. You will meet lots of other photographers and couples posing in the fields. You will see lots of Japanese tourists and bloggers jumping around and creating some fashion photo-shoots. It was really funny to watch : )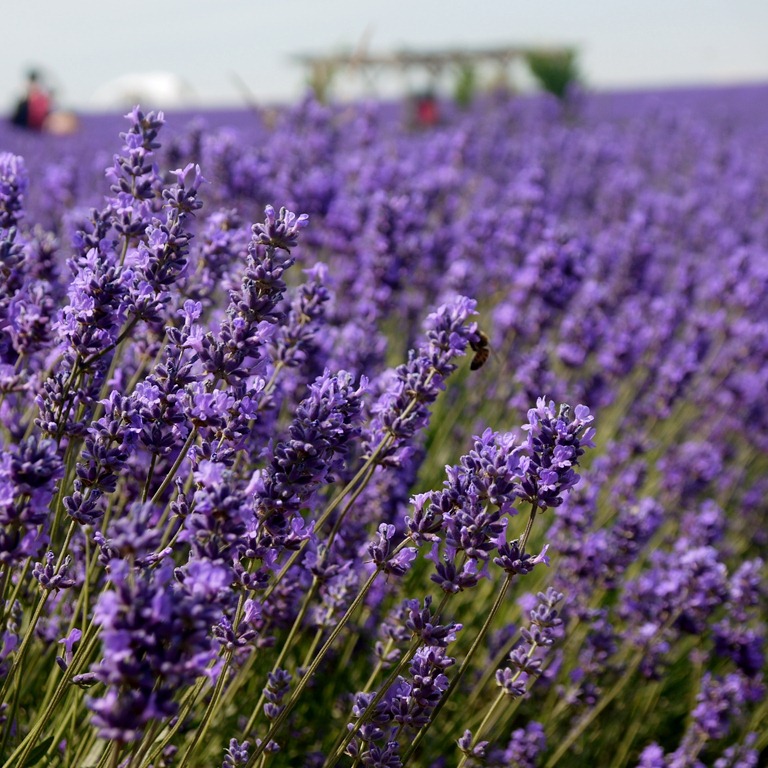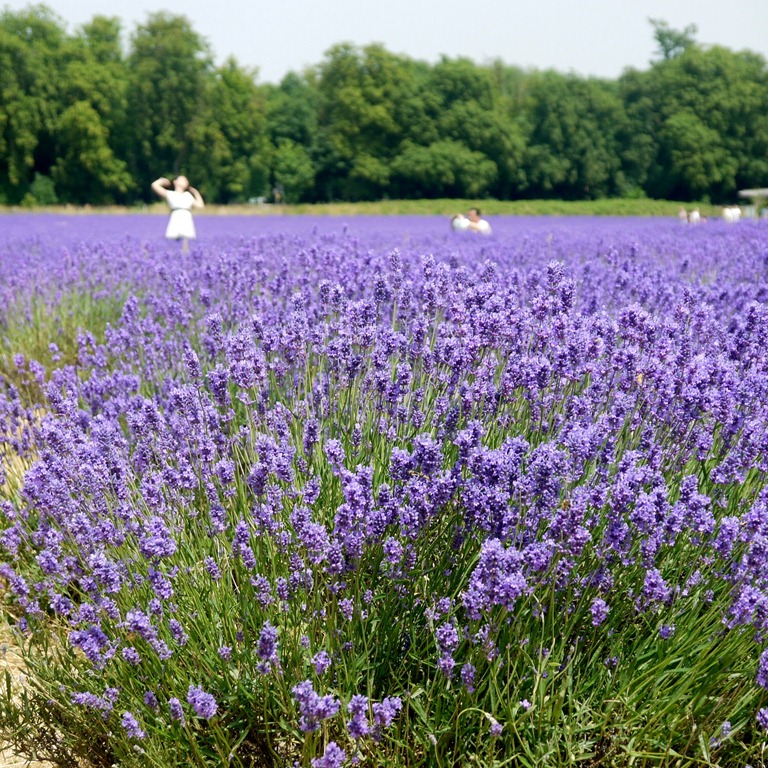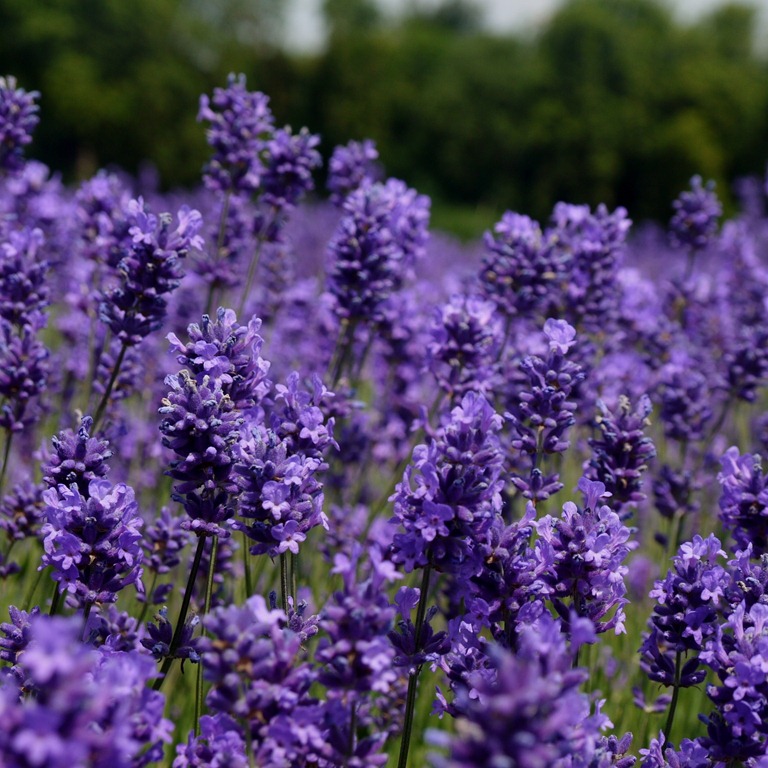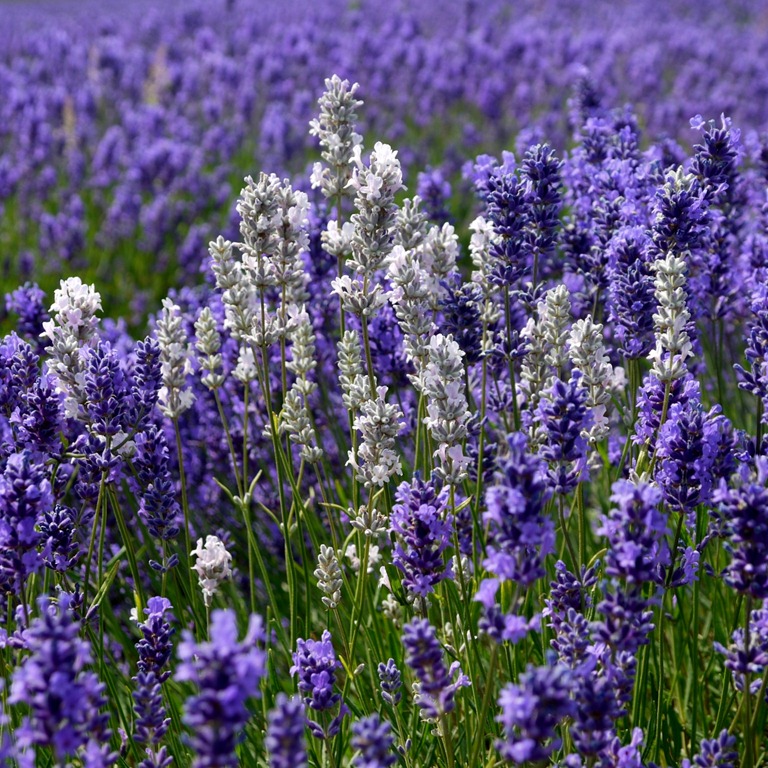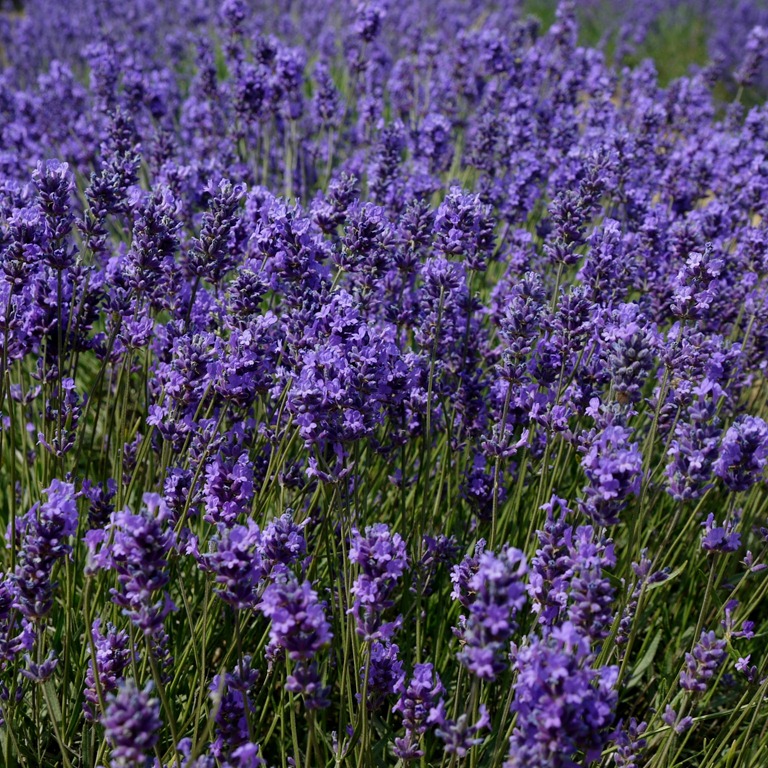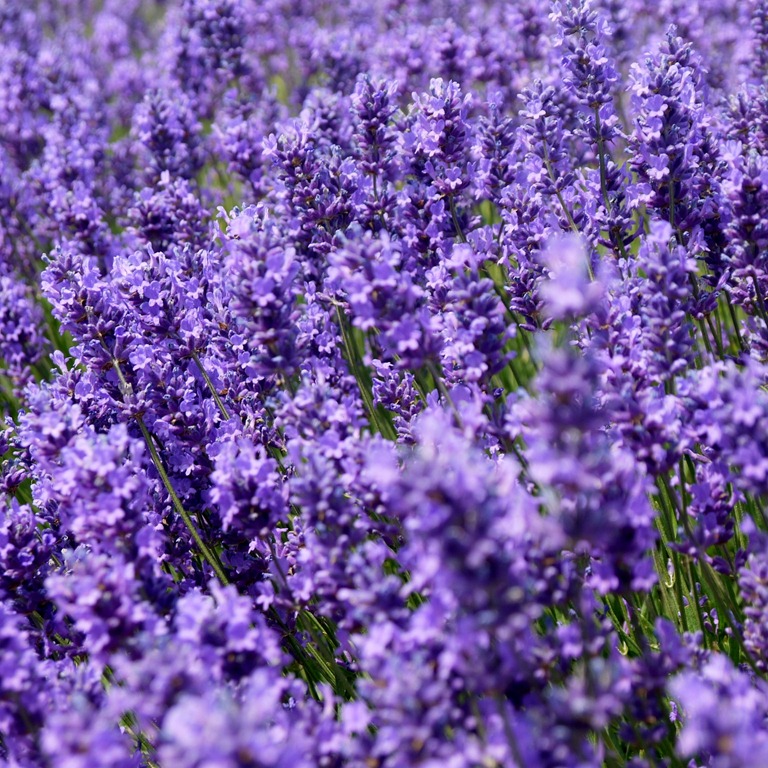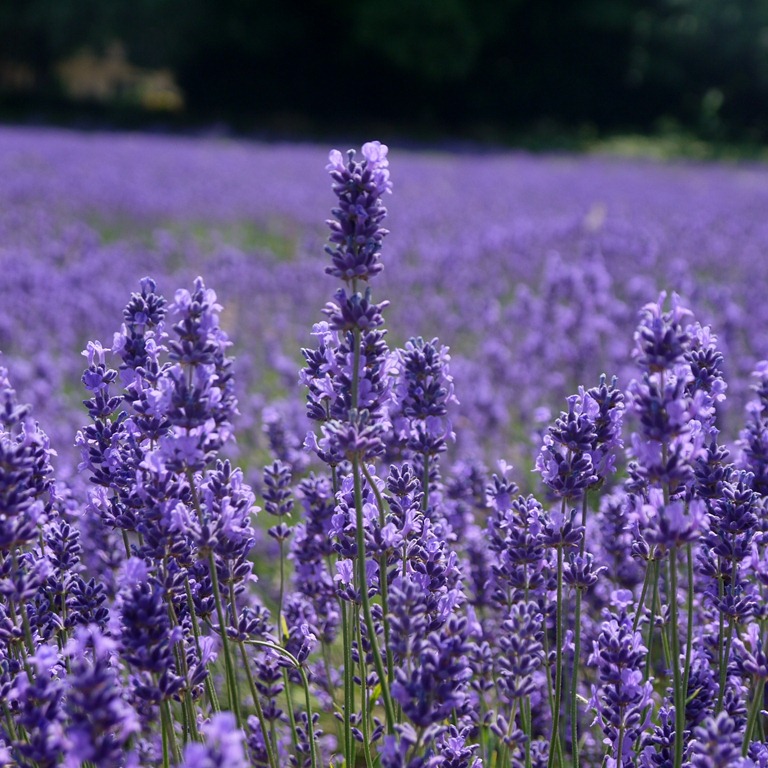 There is a massive tree with benches underneath where you can sit down and admire the fields. A perfect place for a picnic.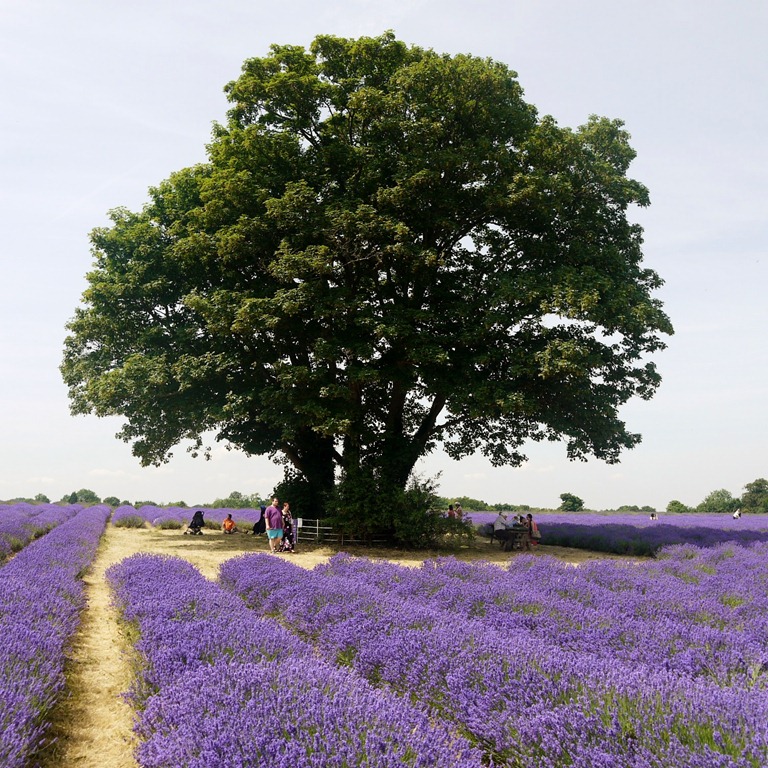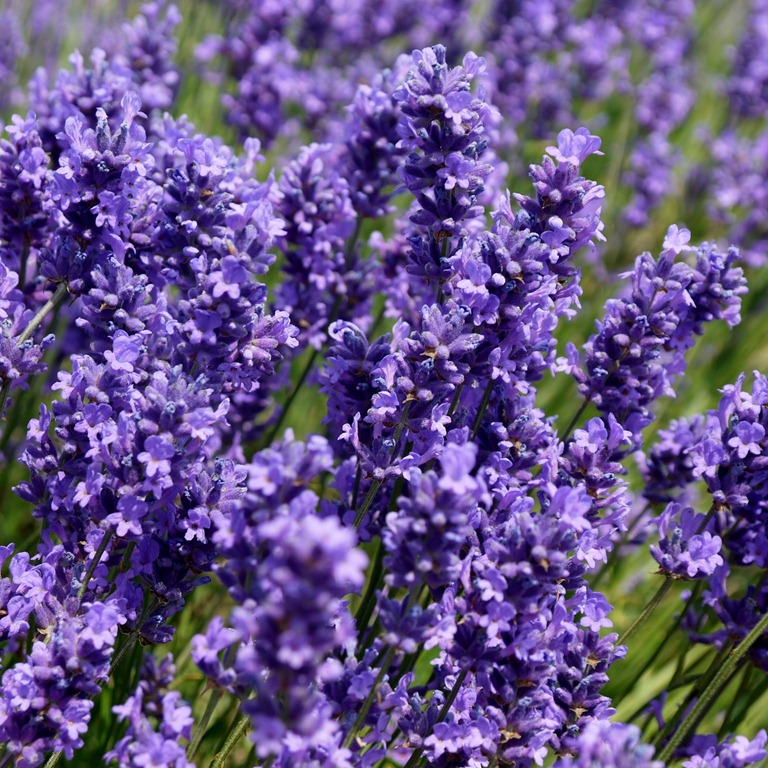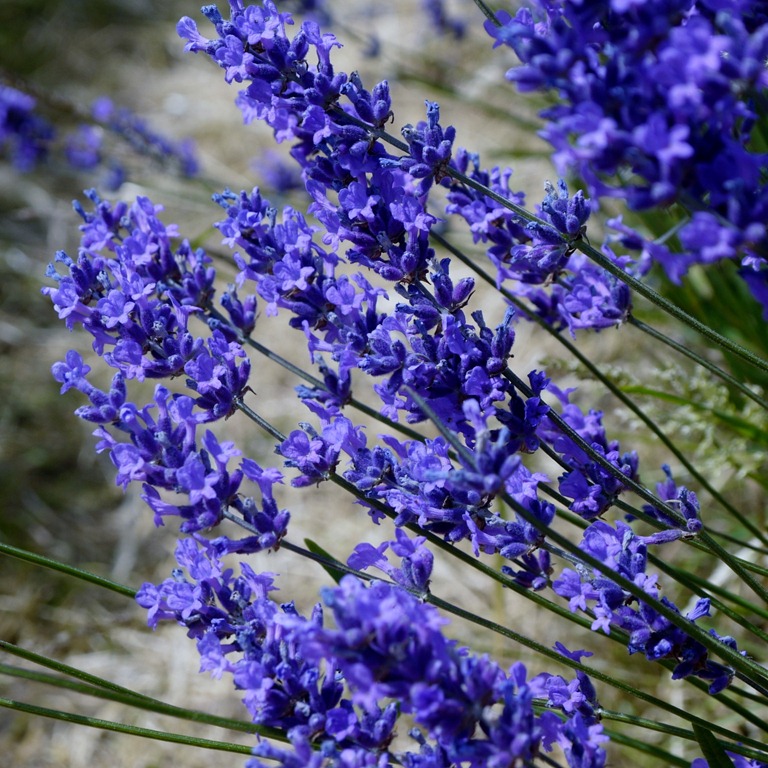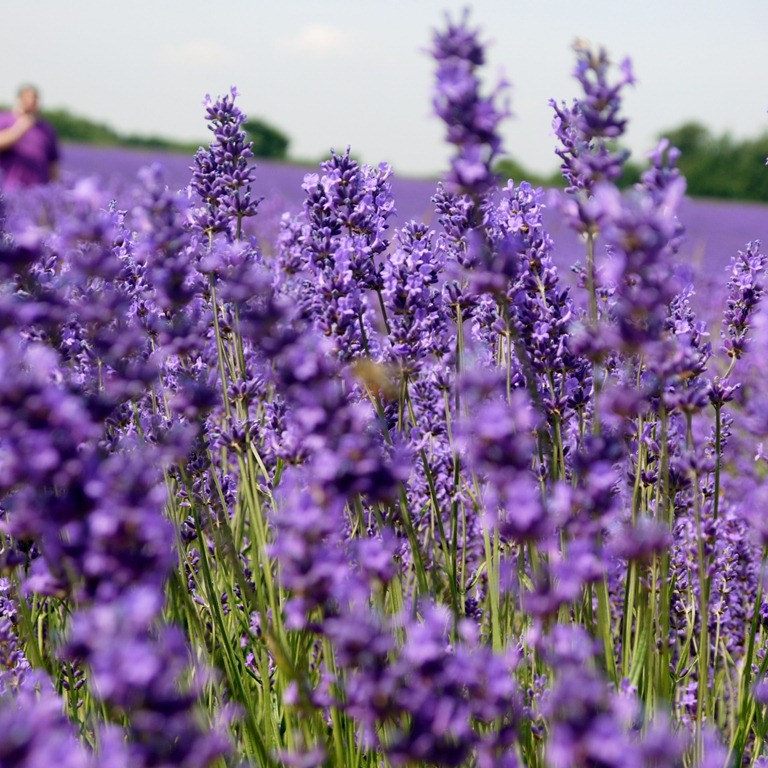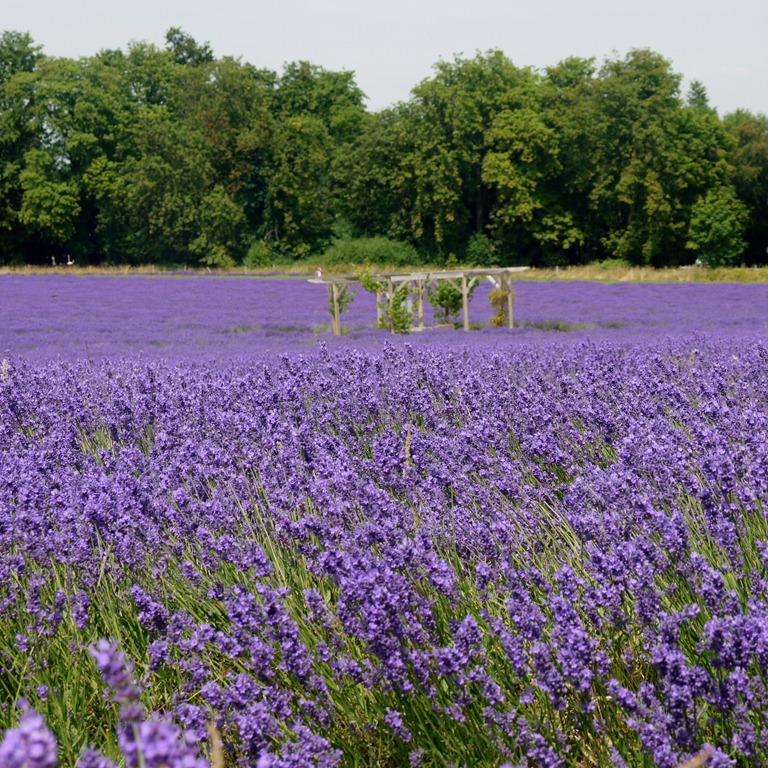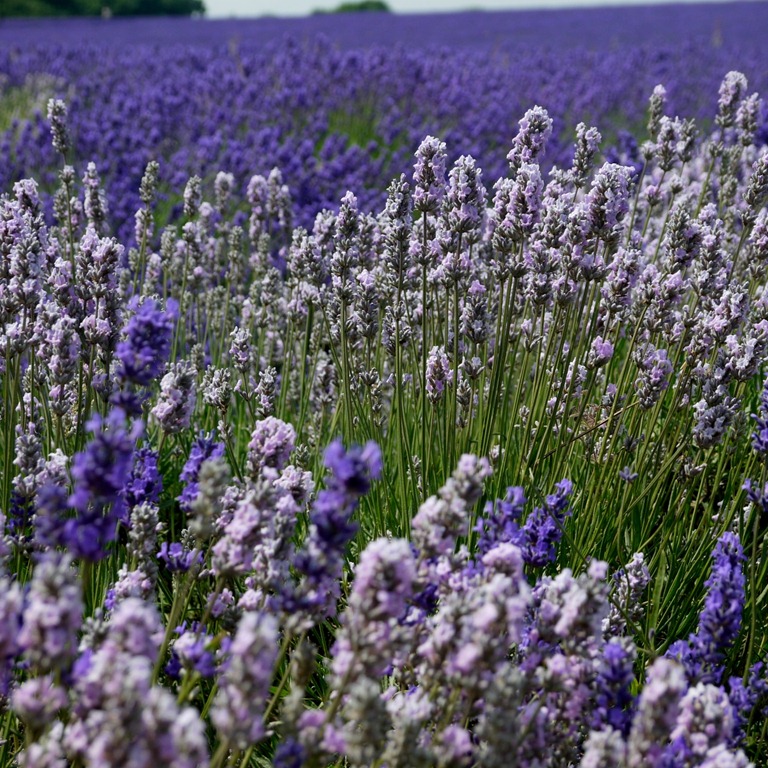 There is a little gift shop on the side where you can buy some plants, lavender bouquets, lavender oils and cosmetics. They really have a good choice of items.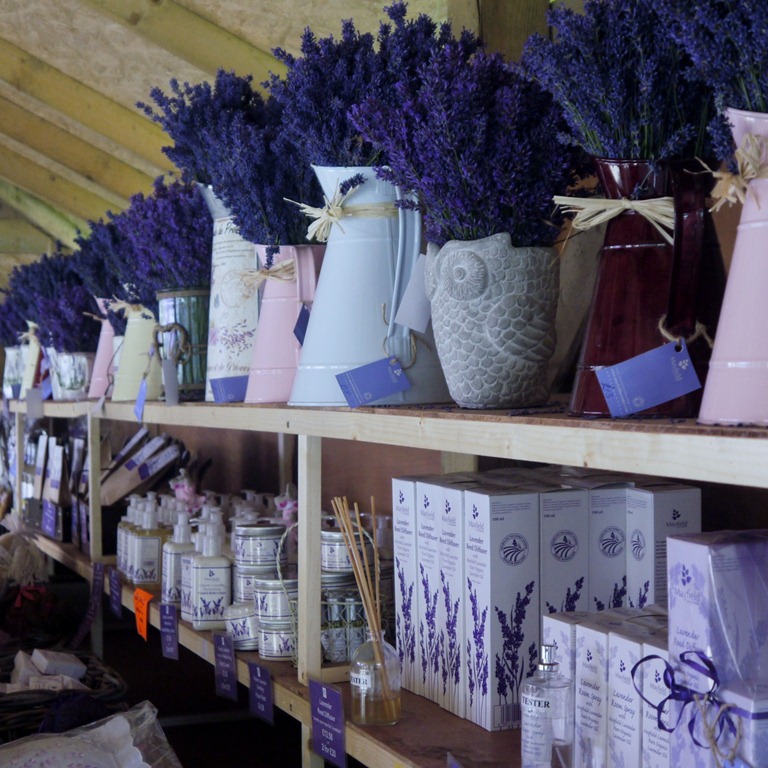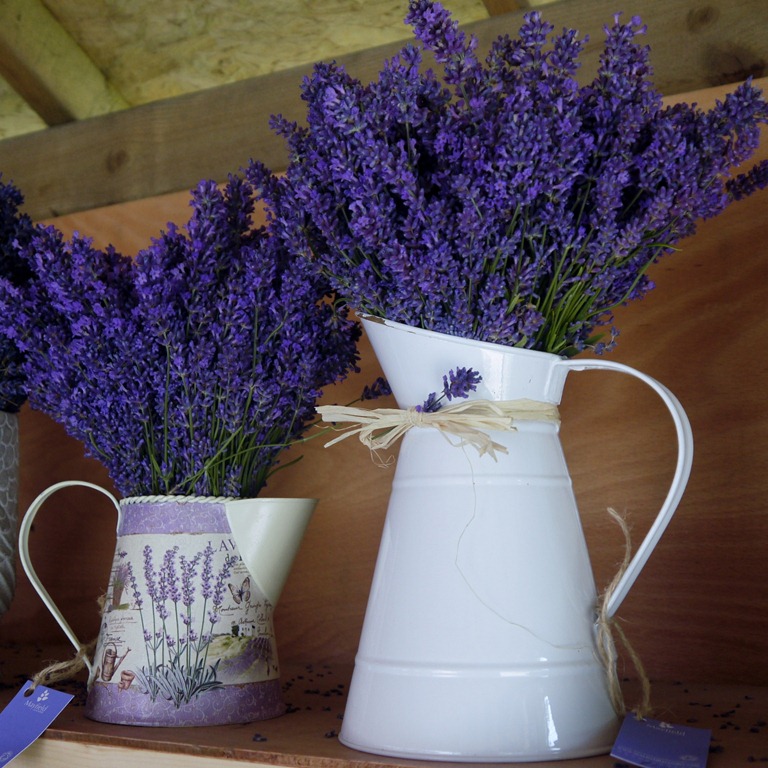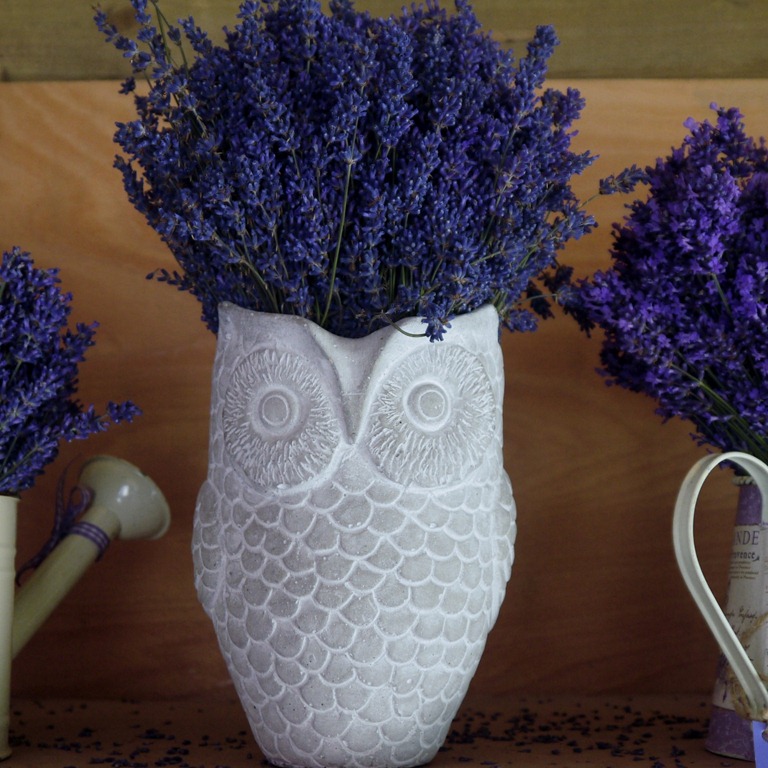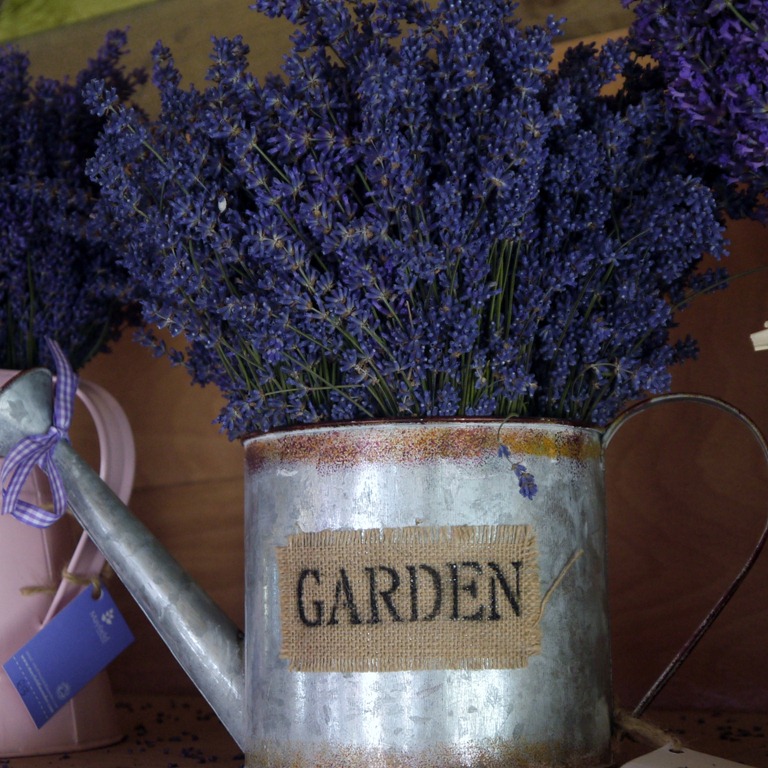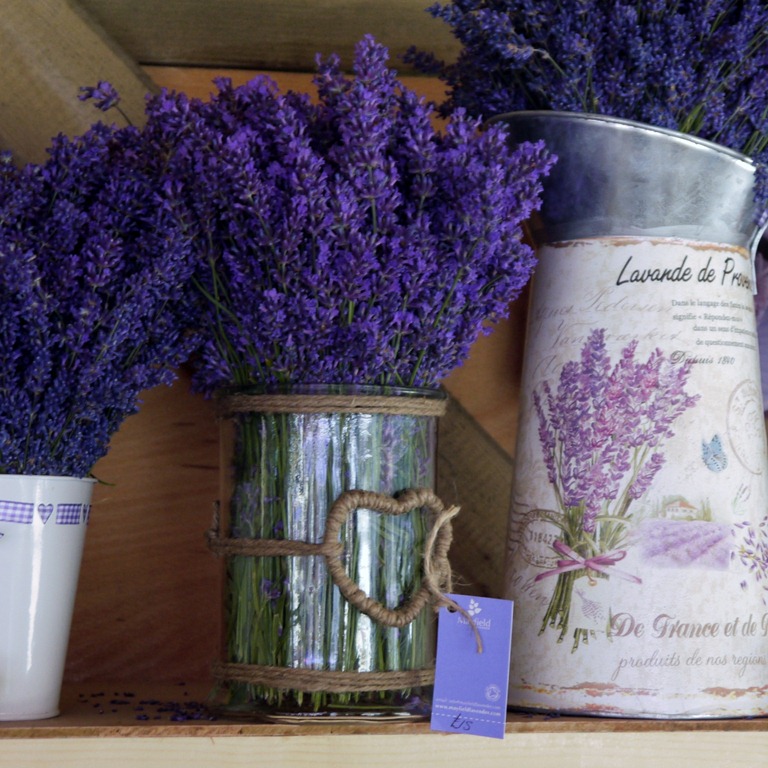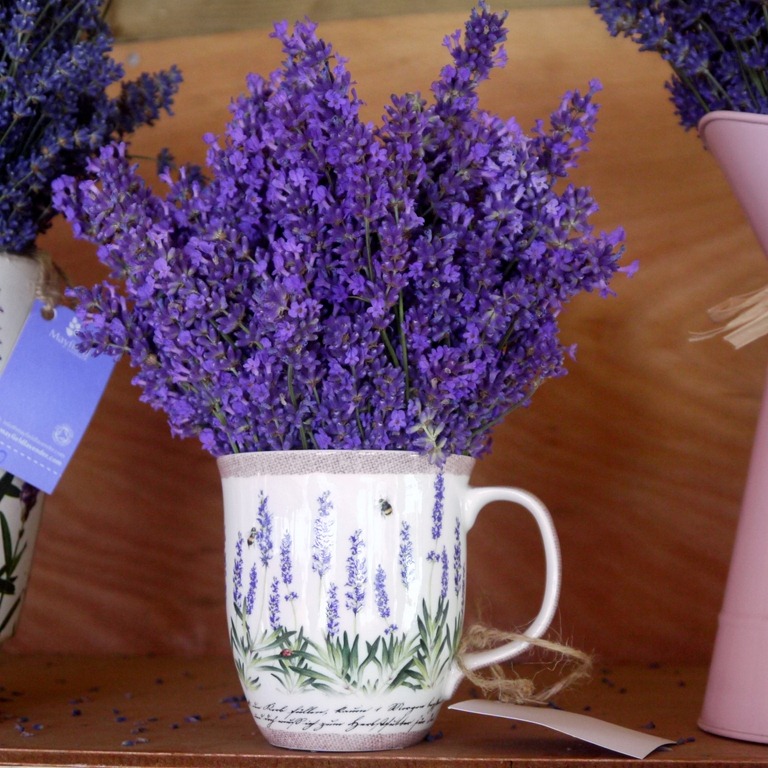 Next by the gift shop, there is a small tea shop where you can try lavender infused tea or lemonade. Both very tasty. Also, because I have a sweet tooth, I've tried a vanilla fairy cake with lavender. Also really nice.