One of my new years resolutions is to visit country or place I have never been before. I've been following this resolution for years now. This year I have decided to go to Scandinavia again. I have been to Denmark in 2008 and I sort of liked this Scandinavian feel. So this year I visited Stockholm exactly two weeks ago, more precisely between 8th and 11th February 2013.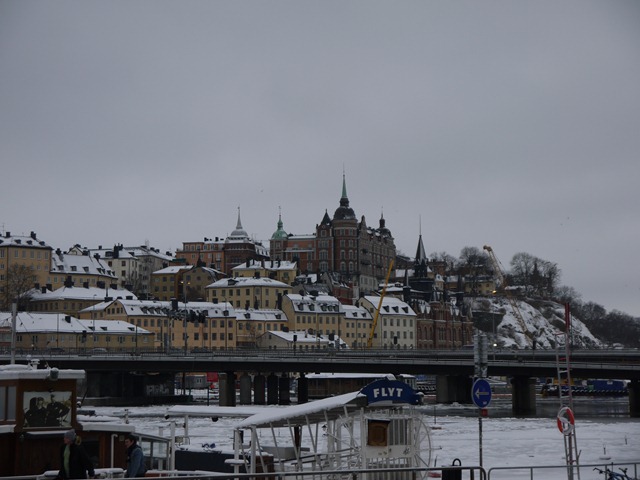 Why Stockholm? Well, first of all I've read lots of nice blog posts about Stockholm and 2nd of all I found a good flight deal on www.norwegian.no. So, it was decided, this year, it is Stockholm.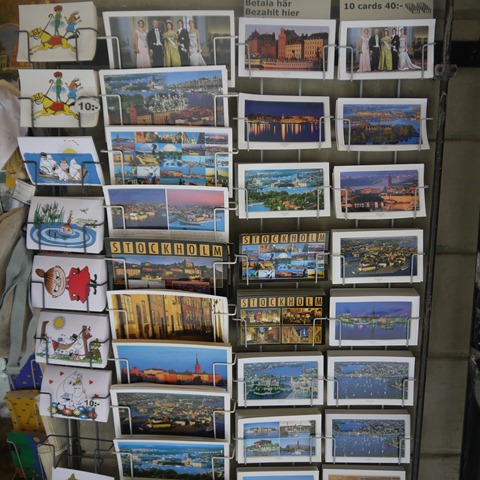 I arrived to Stockholm on Friday. I stayed in this lovely hotel www.rex.se. I was travelling solo, so I booked room for one person. It has been a long time I slept on a single bed and to be honest I was really worried that I will fall down from my bed during my sleep. But I haven't and to my surprise, my bed was very comfortable. I slept really well, like I haven't slept for a while. Every morning our hotel had lovely continental breakfast, full of fresh food. I couldn't stop eating their bread with crunchy crust and so fresh.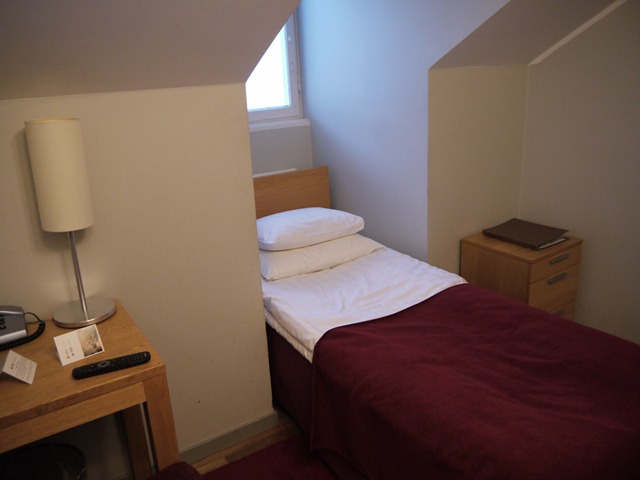 Anyway, the weather was really cold and it was snowing everyday. Well, it is February and I was on Sweden. I did not expect sunny mornings (even though it would be nice to experience a nice crisp sunny morning in Stockholm). Luckily, I brought lots of warm clothes with me. That was very wise, as I realised later.
Stockholm is a beautiful city and has so much to offer. whether it is history, arts, architecture, design or walks and food, you can find here little bit of everything. so this is what I did – some sightseeing, visiting museums and galleries, explored the old town. I did lots of eating, walking and of course, some shopping.
I was in Stockholm only 4 days and I must say that I was really taken away by Swedes. I loved their humbleness, their friendliness, warmness and welcomes. It really was refreshing change from always in move London.
I visited Royal Palace and saw a guard change. I also visited Salluhall, the biggest indoor food market in Stockholm and modern art museum.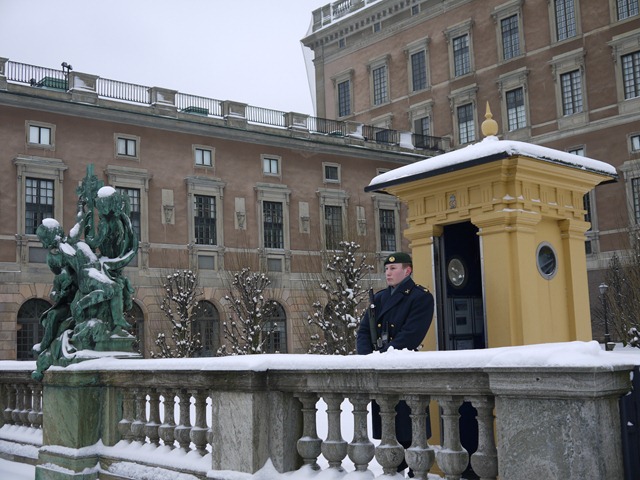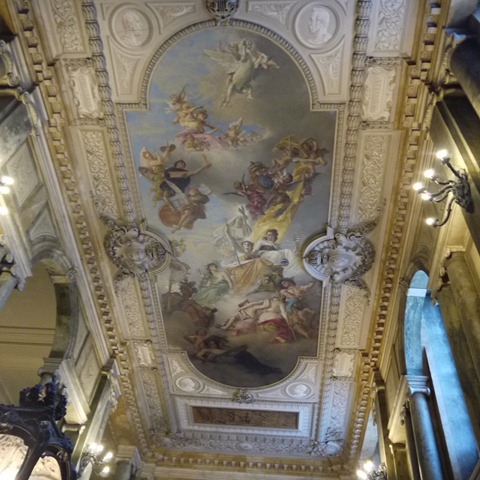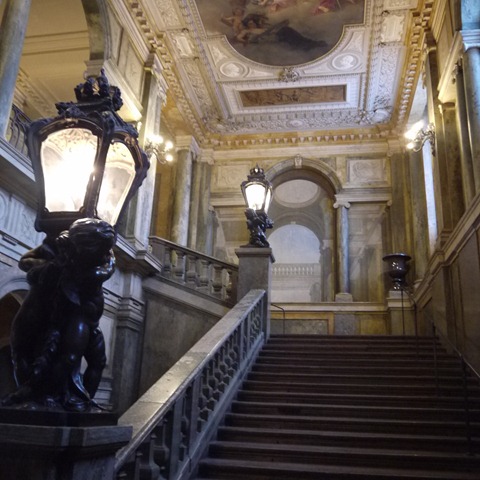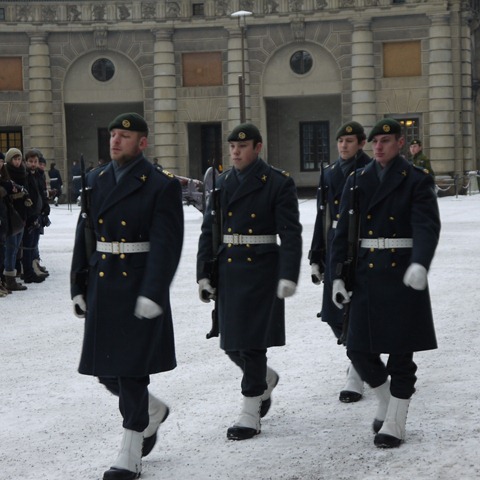 But my highlight must be Fotografiska. I was very lucky to see exhibition from David Le Chappelle. Huge exhibition with amazing photography. Some part more controversial that others. But it was very inspirational.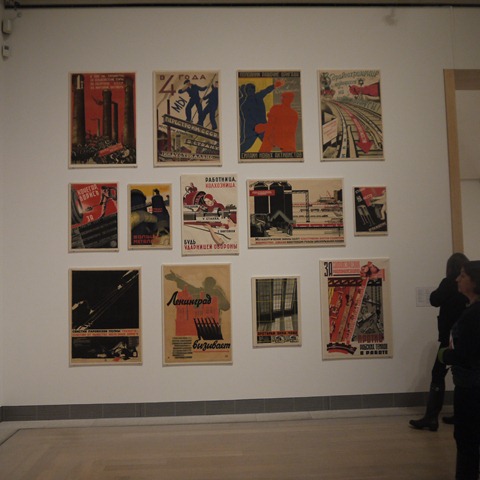 I am glad I went to Stockholm for a few days, in fact, I could not go to a better place. I think I needed some time and space just for myself and for thinking. so I have got back to London more inspired, rested, with clear mind and more motivated. I would like to come back to Stockholm again, but this time in late summer when is warmer.