Today I have met couple of my friends. We wanted to go to Brick Lane Market. I think I have been there only once and I've got there only by mistake. Or simply said I've just got lost. For those who live in London I don't need to introduce Brick Lane. It is one of the trendiest parts of East London.
The weather was just beautiful. Sunny and warm. One of our friends was late so we have decided to wait for her sitting on stairs soaking up the sunshine while observing walking by people and enjoying take away coffees.
She took her time and came to join us 3 hours later. Meanwhile, we have decided to go there without her and meet her there. We didnt have a clue how to get there and we just ended up just walking around in circles. But we have discovered new sweet parks and little markets.
At the end we have never made it to Brick Lane. Instead we have visited Spitafield Market. Each of us could not resist the temptention of buying something.
And this is what I bought:
Blue tunic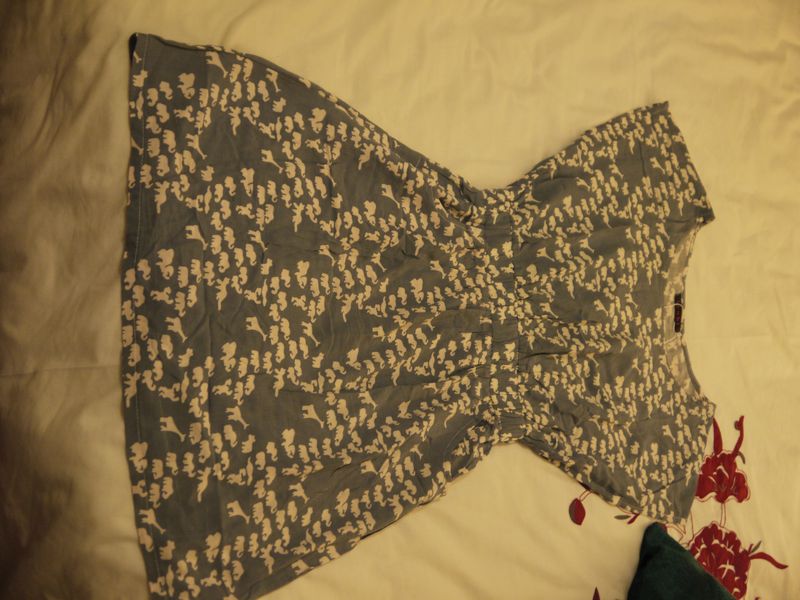 With sweet animal print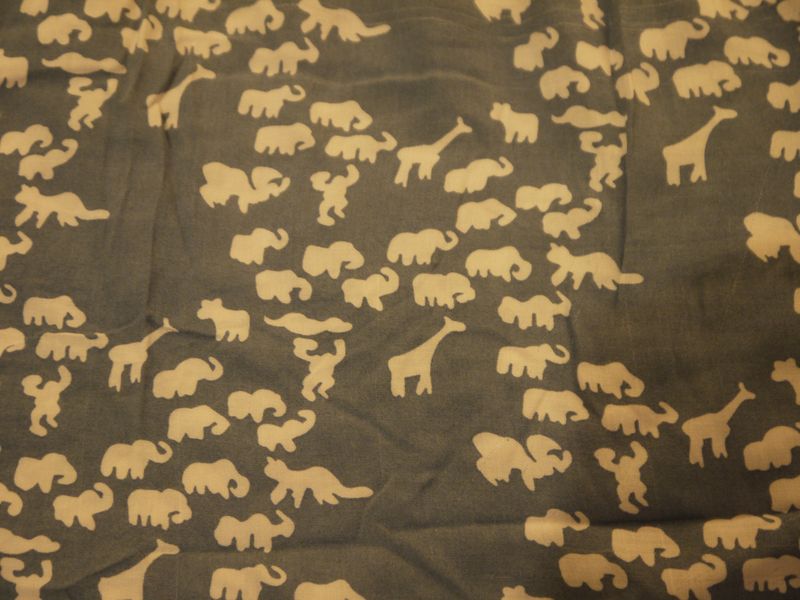 ......and this gorgeus dotty scarf