I have treated myself to a new cookbook.
I loved to watch the new cooking series from Rachel Khoo. It was very refreshing and I just feel inspired by her cooking.
I have decided to buy her book and try some of her recipes.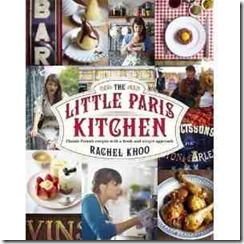 Just had a quick browse through the book and I can't wait to start cooking. It is a delight.