This morning I woke up with some ideas how to decorate my little flat. I don't really like to go over the top with decorating during the Easter. I thought about getting some fresh flowers - tulips of course - and to take out my little chicks from the previous year. I went to my local supermarket to get some fresh flowers. Whilst browsing through supermarket I was looking for a nice and simple vase. Unfortunately,I couln't find anything nice. They only had huge and heavy vases. I was just about to leave when I saw this lovely jug with hen. Perfect for Easter and some flower decoration.
Today, there was an annual boat race on Thames - Oxford vs Cambridge. It was my first time I went there. I've got there just before the race started and I was simply unable to catch the race. To my big surprise, there was so much crowd. I didn't know that this is such a huge event for London. Simply, I was unable to find a good spot to take some nice pictures. So, here is just a small preview.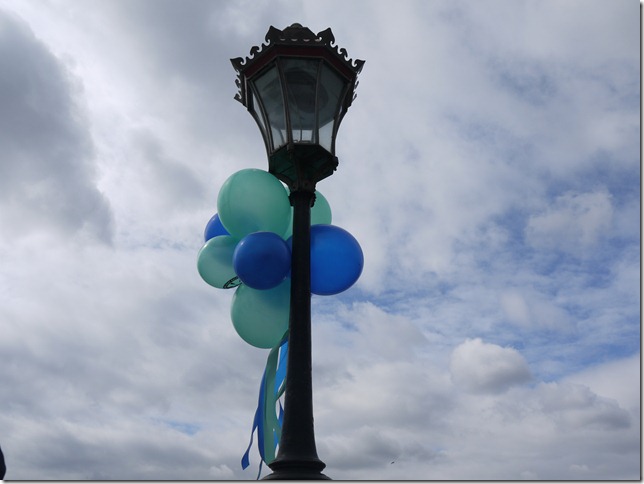 Well, I better arrive a bit earlier next year just to secure better spot.
The weather is pretty glum outside and my plan for the rest of the Easter is to stay at home and revise for my upcoming exams.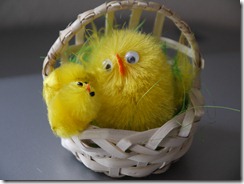 Happy Easter !!!!!