This year I have decided to get away for Easter. Just because I liked it in Brussels last year in September, I thought it would be good to come back and see what Brussels has to offer during the Easter time. I booked my trip via Eurostar. I find it easier to book a trip through them as you can find quite reasonable deals there.
I stayed in Bloom Hotel again as the last time. This time my room had a bit different decor – more dramatic look I would say. Still, my room was very comfortable as always.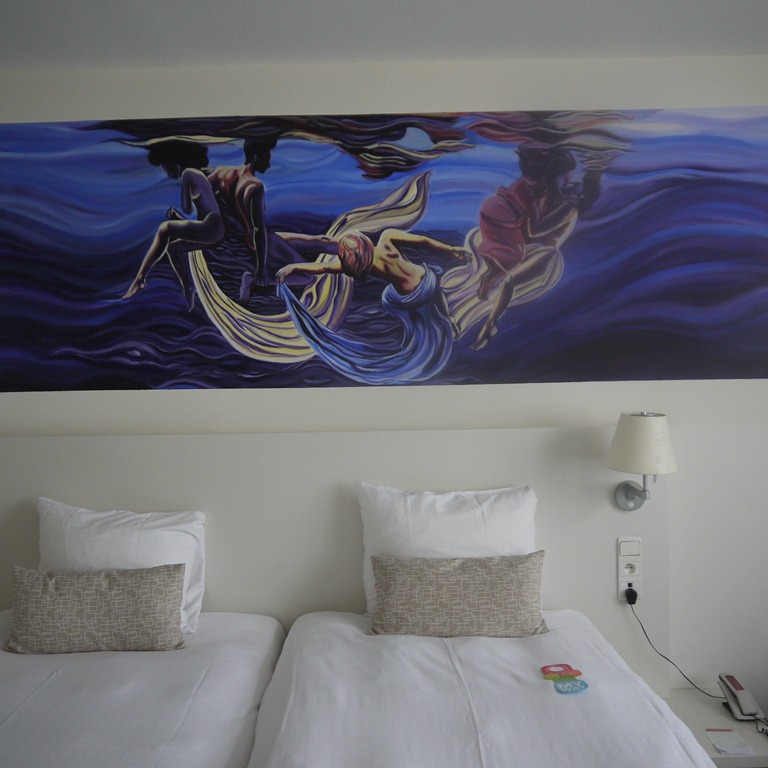 I was very lucky with the weather again. The weather was not too cold and gloomy as I was worried it would be but nice and sunny throughout my stay and every morning I woke up to this amazing view.
On a first two days (Saturday and Sunday), I visited some galleries and museums and did some sightseeing. It was Bank Holidays on Easter Monday, which was public holidays. On Monday, all Museums and galleries are closed. This was a good day either for shopping or for trip away. I went for a second option and went to Bruges for a one day – there will be extra post only for Bruges because this town is even more amazing. Anyway, I was amazed to see so much variety Brussels had to offer and I decided to spend my days in exploring. I loved that springy feel in the air.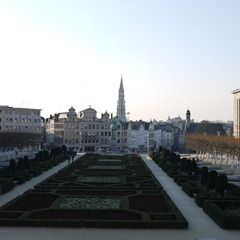 On Sunday afternoon I found myself passing through Royal Park and Royal Palace where Easter Egg Hunt was happening. It was really sweet experience, seeing children collecting the eggs and then the joy on their faces. I think this event was for children only, but it was funny to watch parents and other adults happily joining in.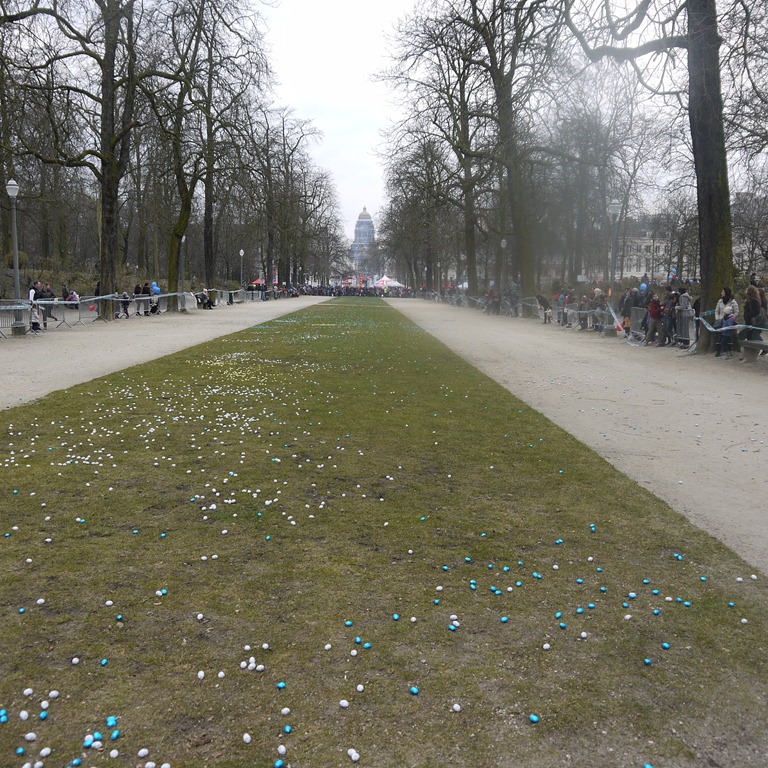 This time I have decided to avoid the tourist attraction as much as I could and to discover the city through exploring the neighbourhoods of city such as Saint Gilles and Ixelles. My highlights of my trip must be Yves Saint Laurent exhibition and visiting Horta Museum. Unfortunately, there was strictly no photos taking in both places, so I can't give you a glimpse or an idea how it was like.
I have this fascination with quirkiness of the city. I love the wall paintings and you can actually see a lots of them in Brussels.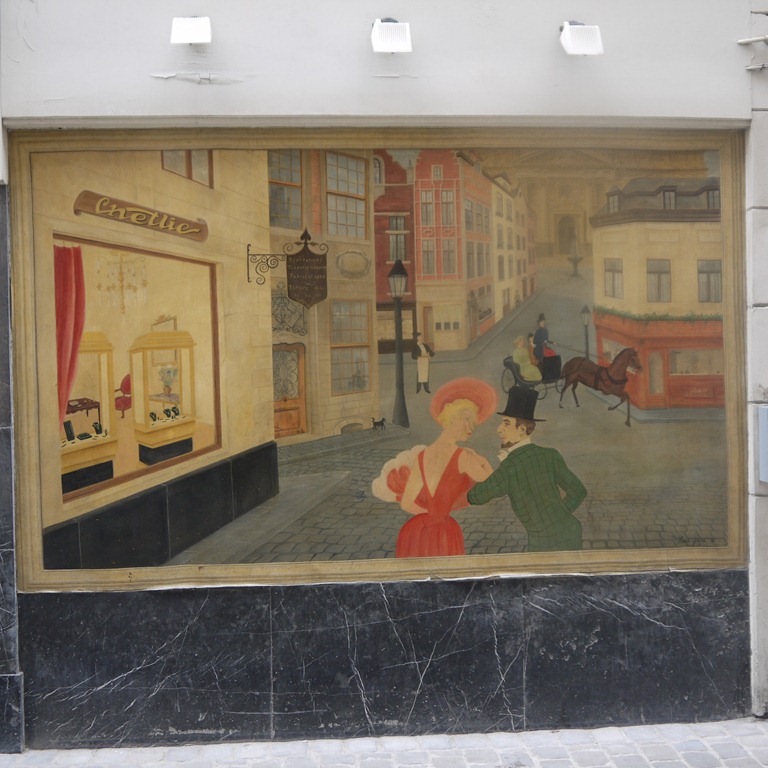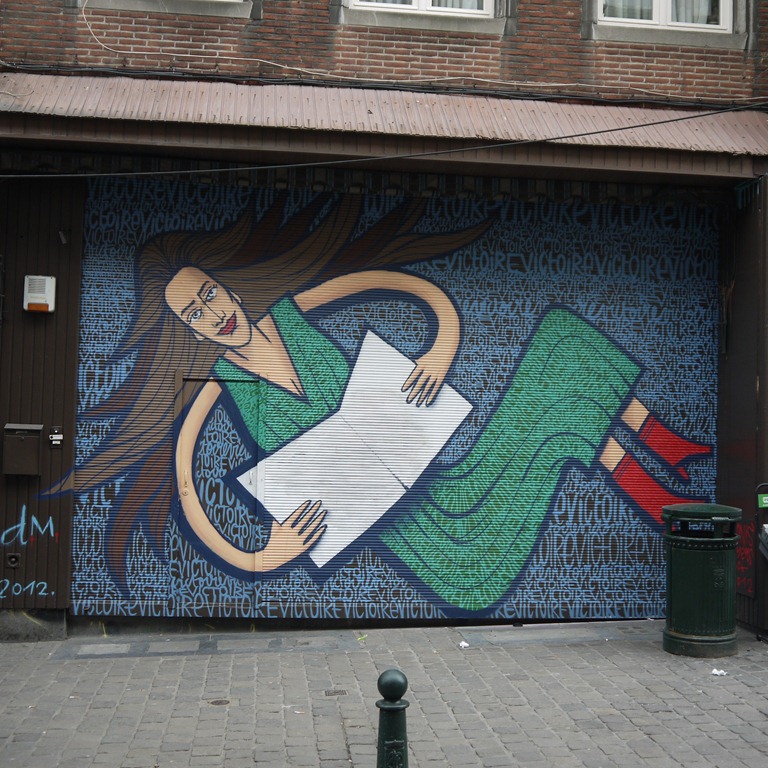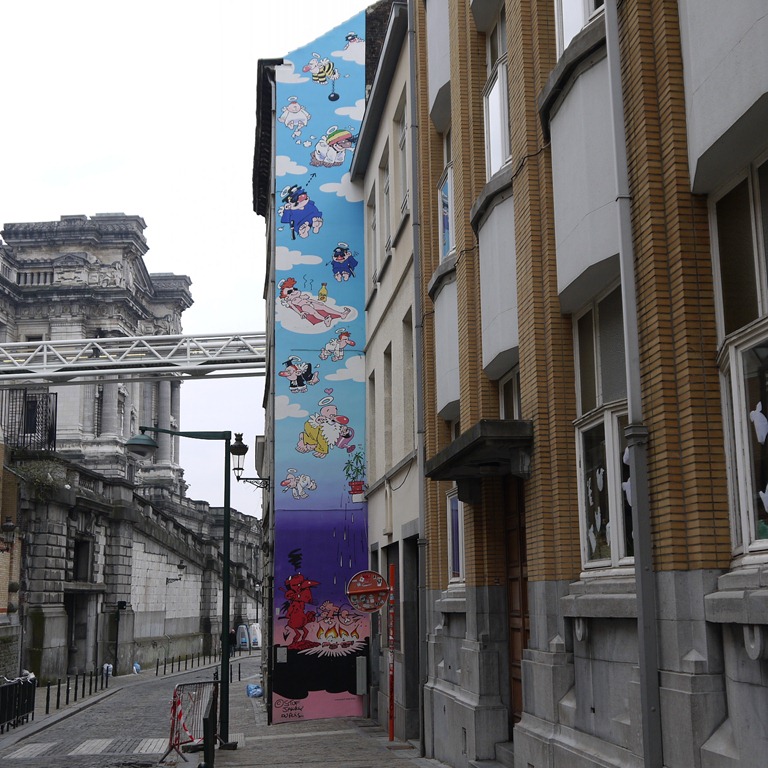 It was Easter and of course I was expecting Brussels to go mad with chocolate creations. To my surprise, it wasn't as eccentric as I was expecting. It was quite modest affair and just right to my taste.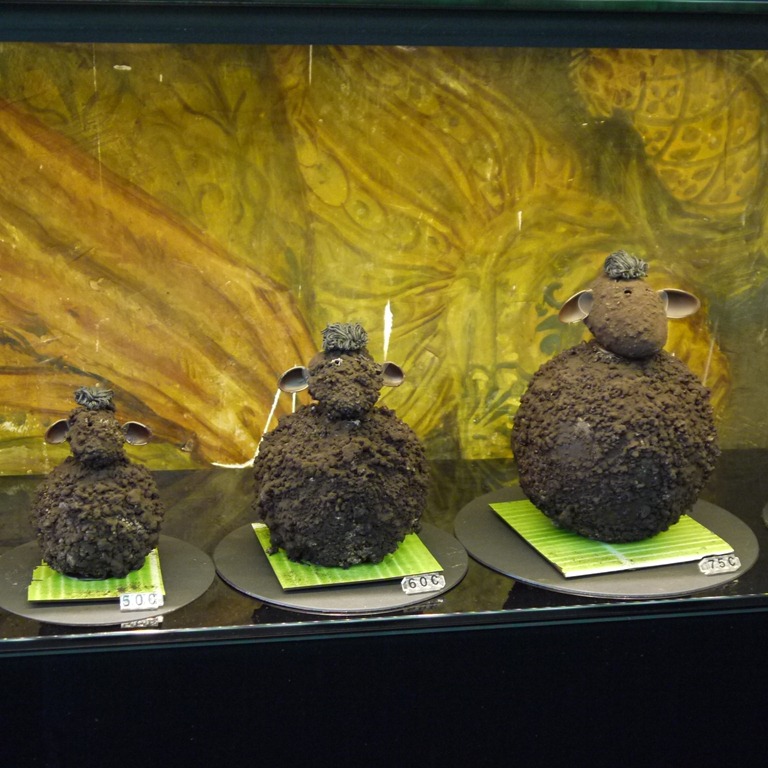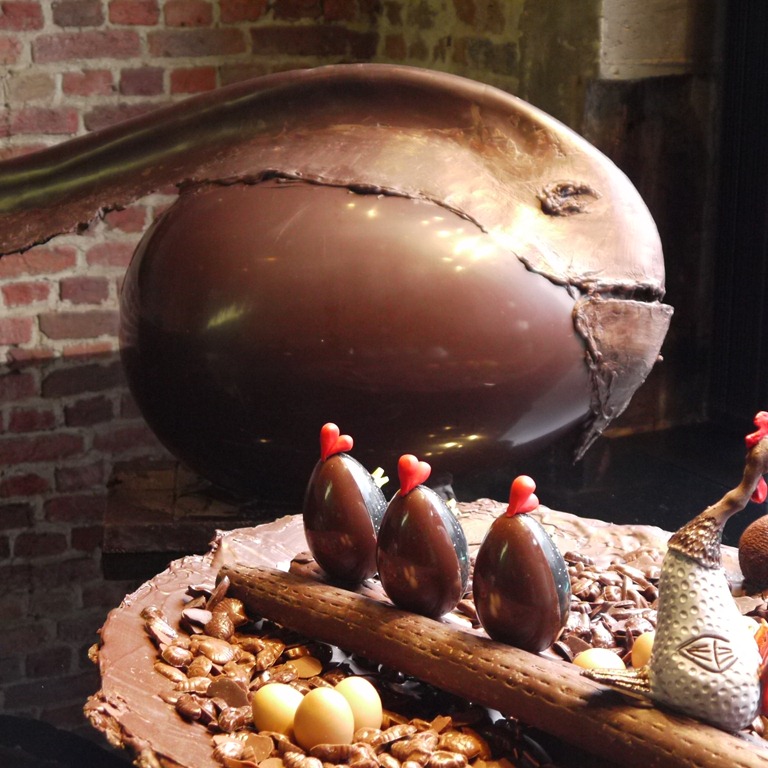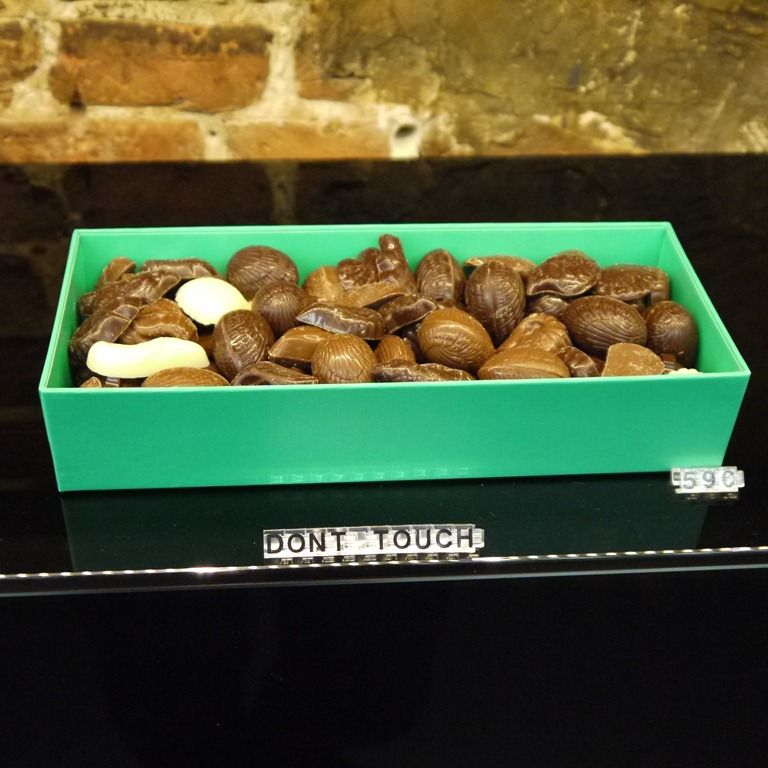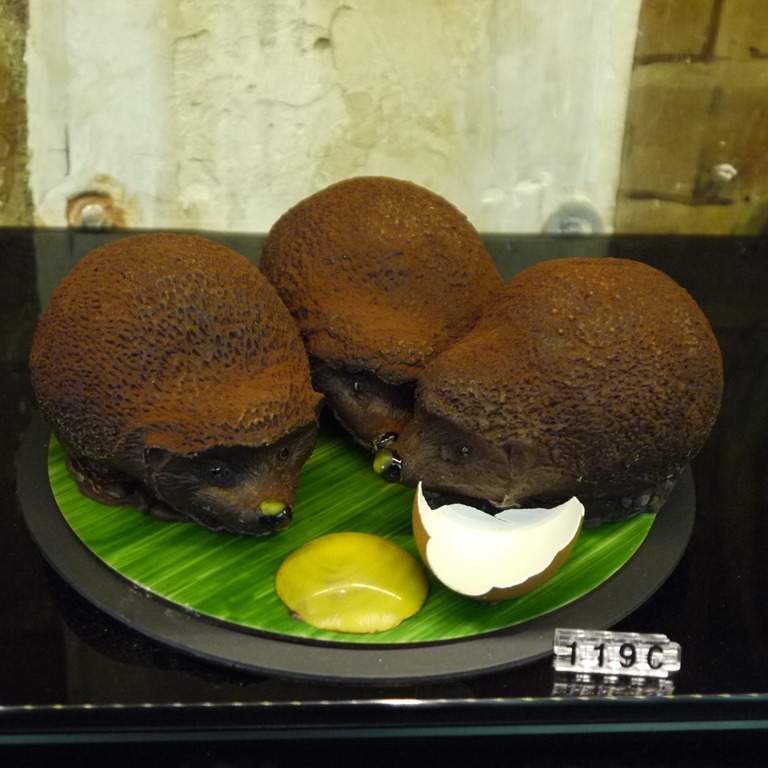 Once again, I have enjoyed the culinary experience in Brussels. You can find so many great-value options for eating out.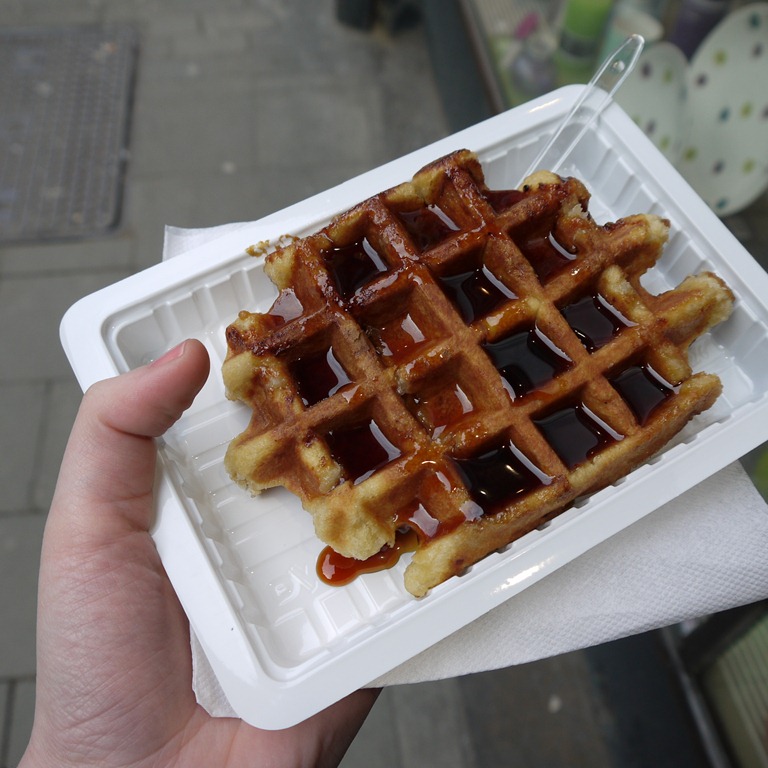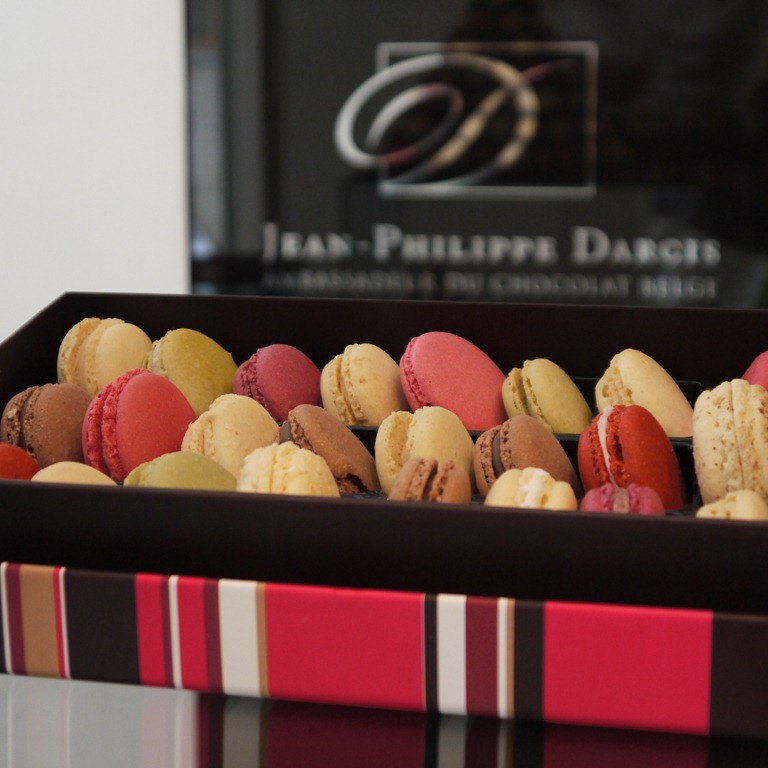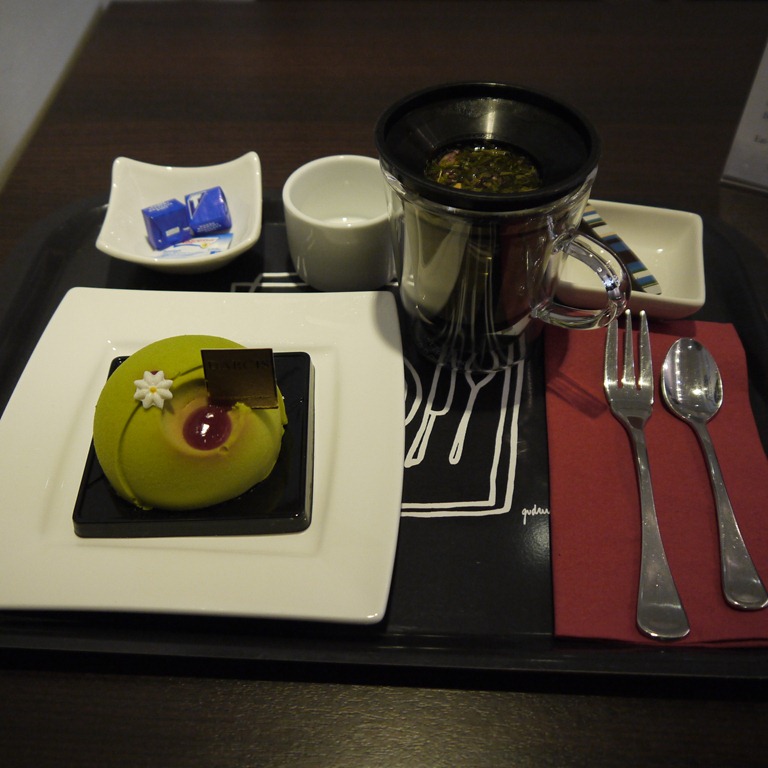 Walking through the streets of Brussels, I saw this shop with amazing flowers. And I love their flower creations.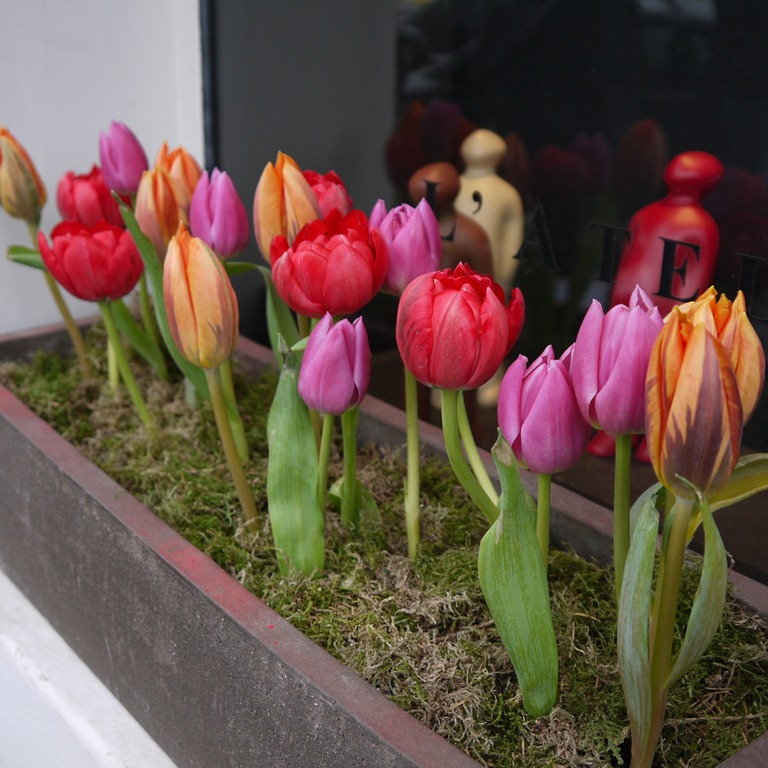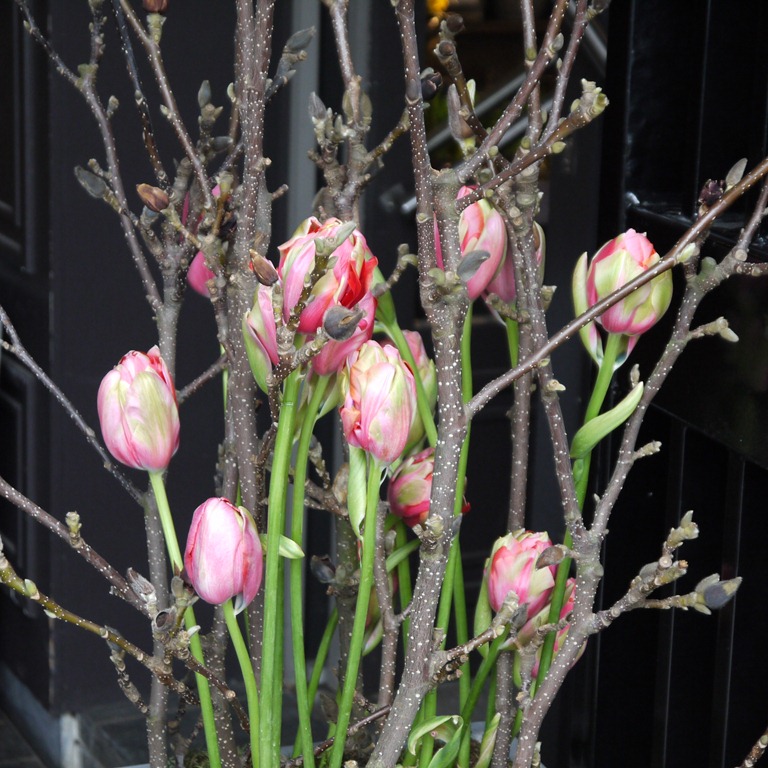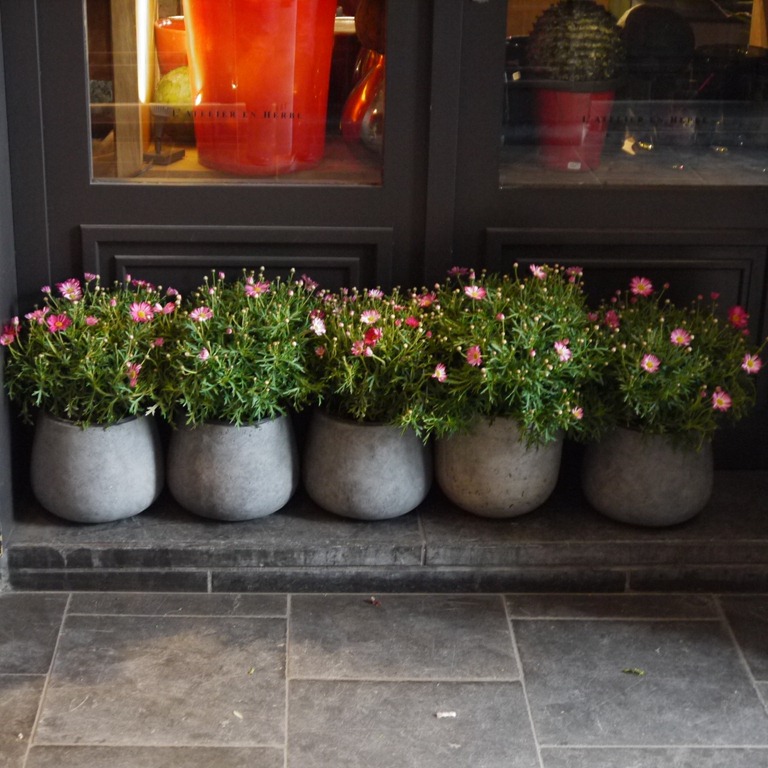 My trip to Brussels was exciting again and I can officially pronounce that Brussels is one of my favourite places in Europe so far. I am pretty sure I will be visiting Brussels soon.
Perhaps next year……