Here is my long promised post about my one day trip to Bruges. When I went to spend Easter in Brussels, I kind of wanted to go more further outside of Brussels and explore different parts of Belgium. I heard a lots of good praise on Bruges, so at the end it was my obvious choice. I went there on Easter Monday, which also happened to be the best day for a trip away.
It has turn out to be excellent day. The weather was nice and sunny. And I felt inspired once again.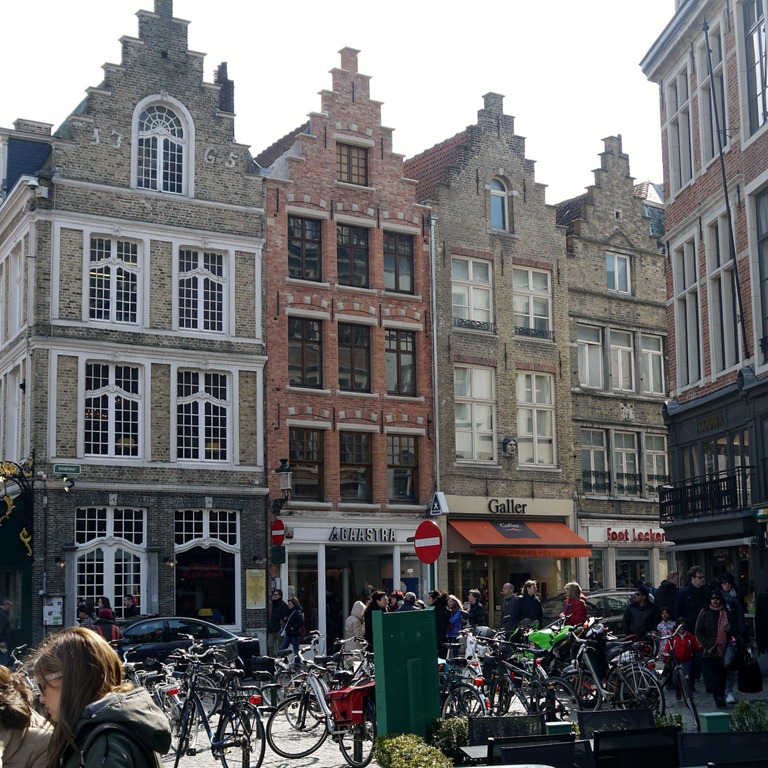 At the beginning I didn't know what to expect. In my travel book about Belgium I read about Bruges as a medieval town. Once I have entered the main square, I was immediately taken away with its sense of history. Even though it was public holiday in Belgium and streets were overcrowded with tourists, people were very nice and laid-back. Everyone was smiling. Walking down the streets I felt like I have stepped down the history with every turn finding something nice and exciting. I took quite a lot of pictures. But it was worth it.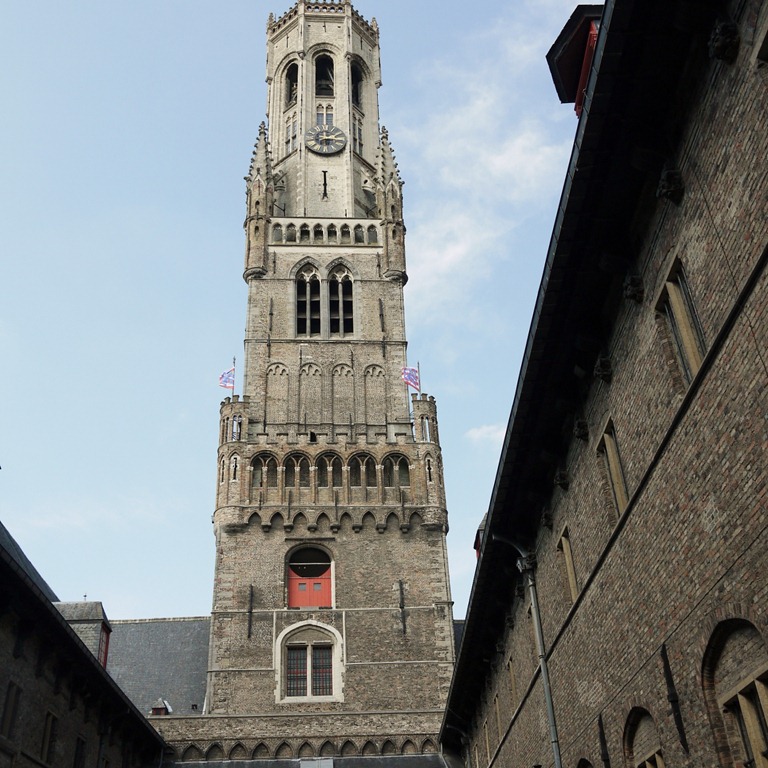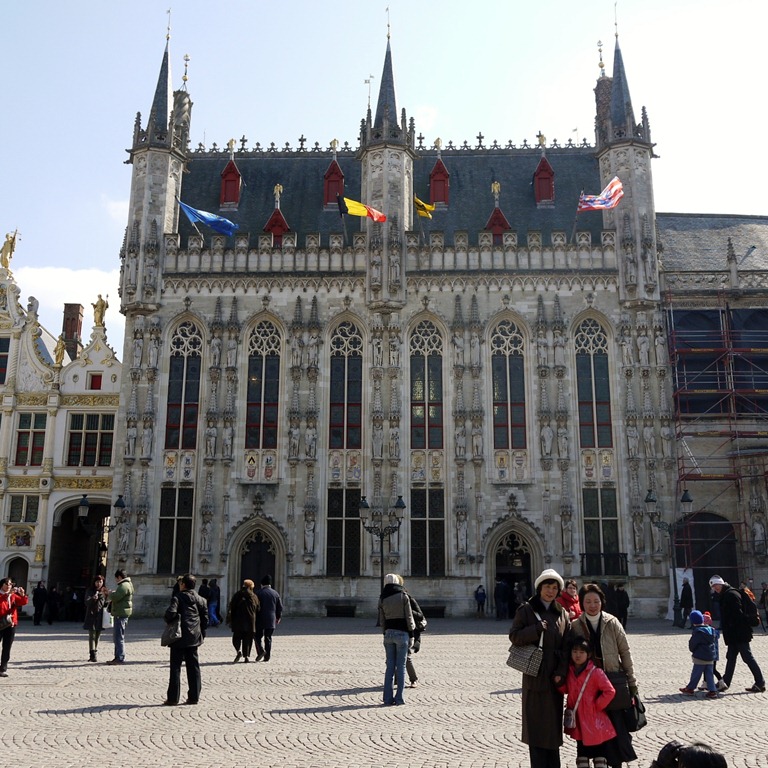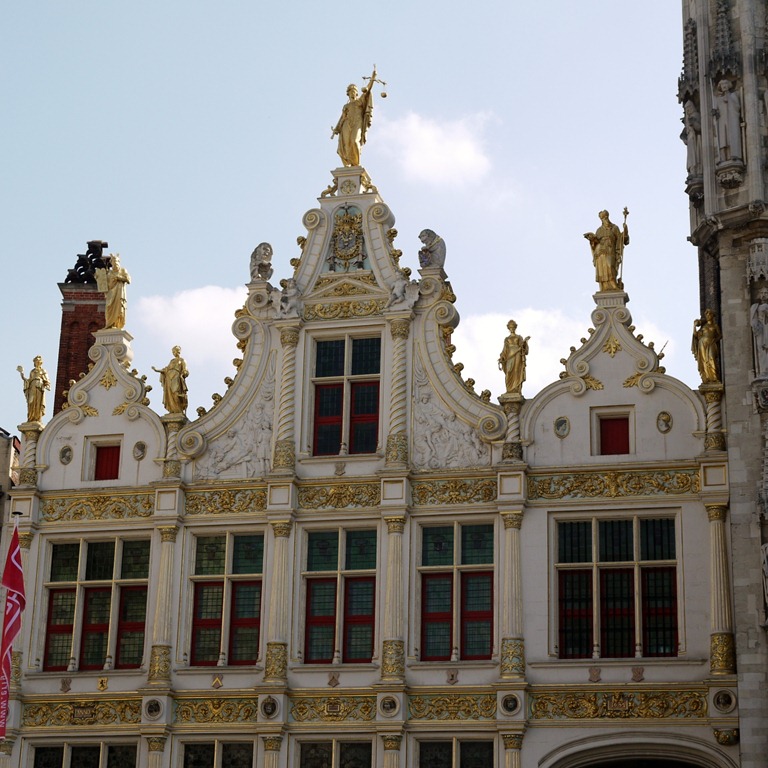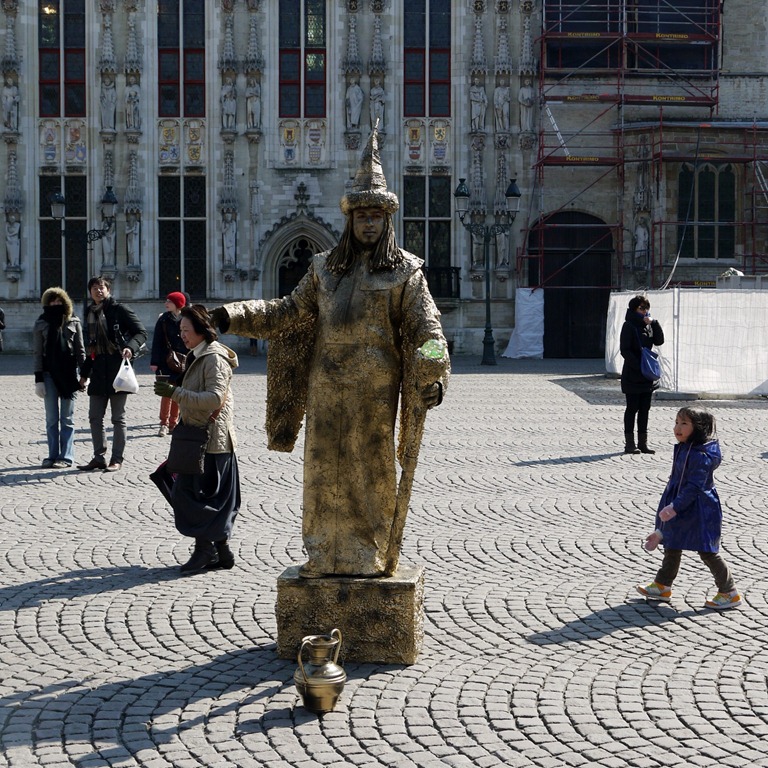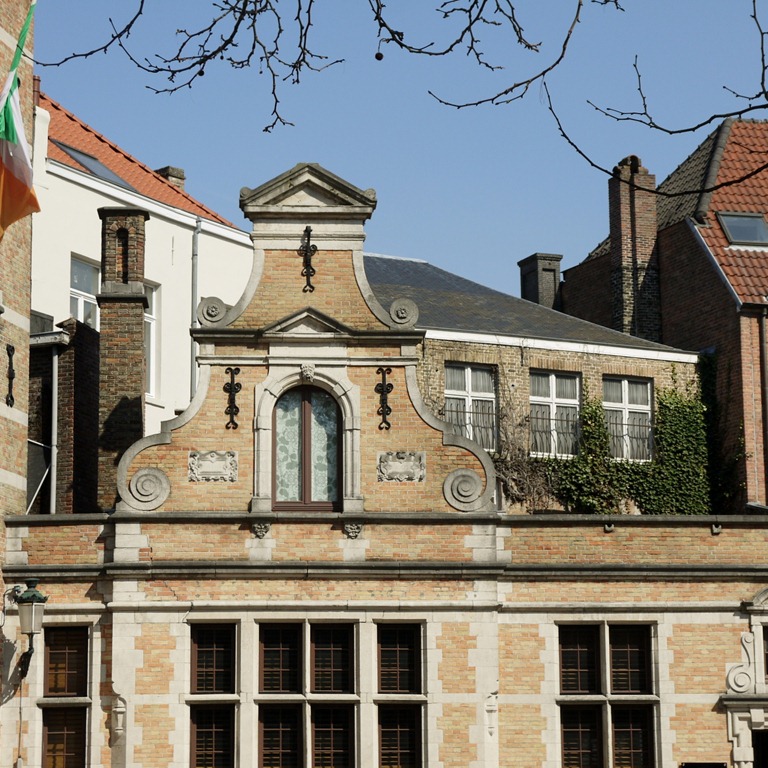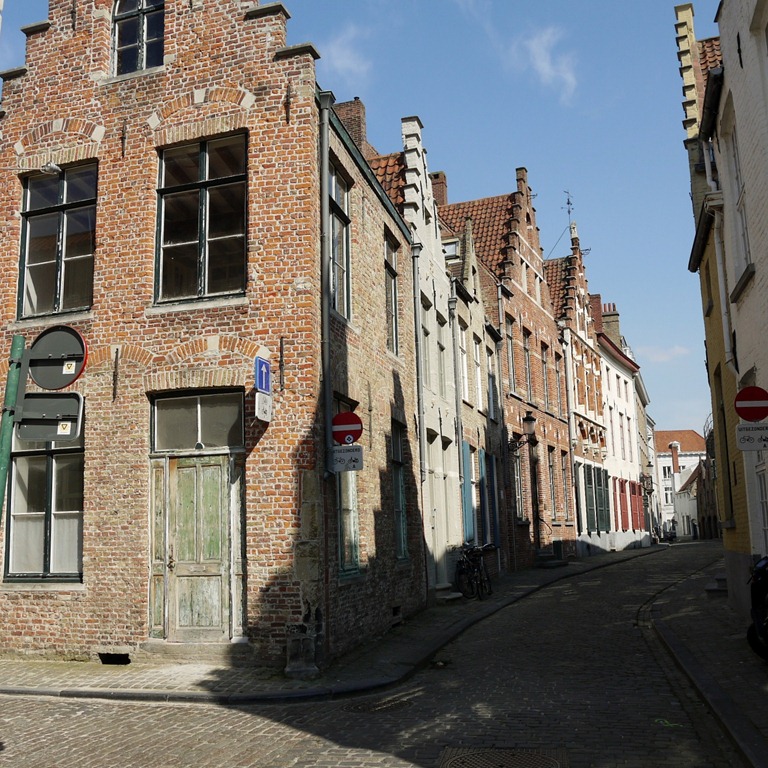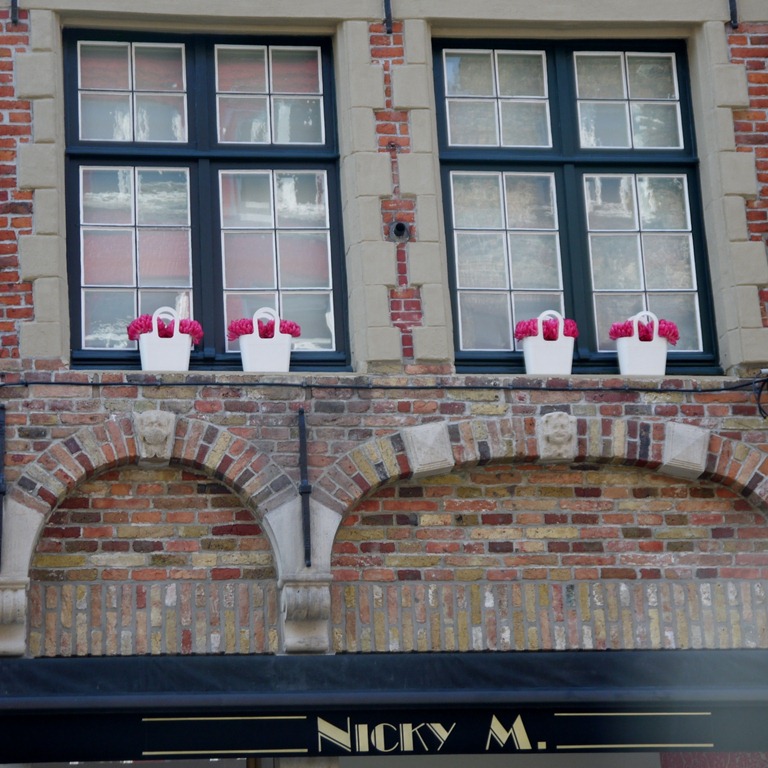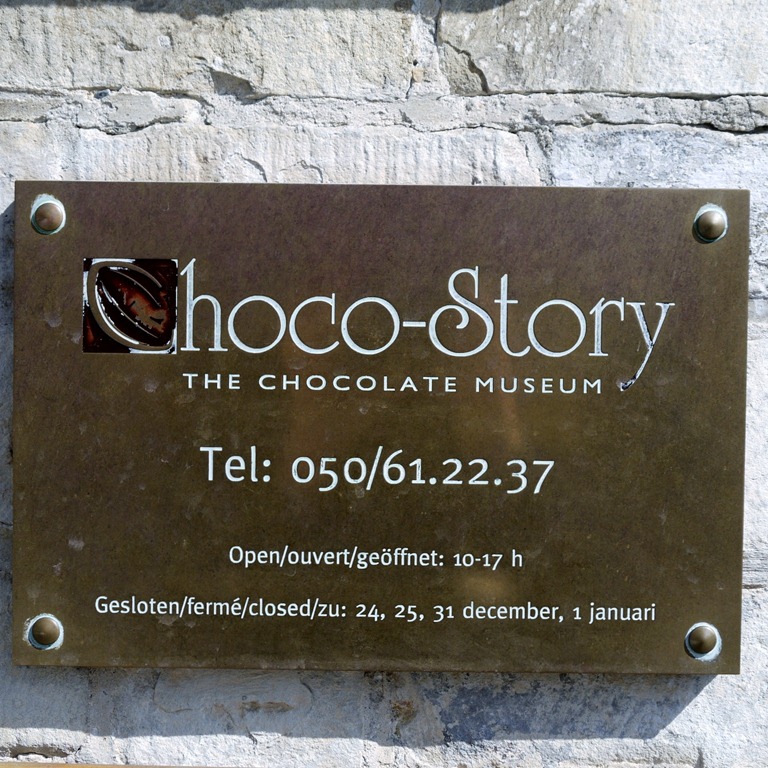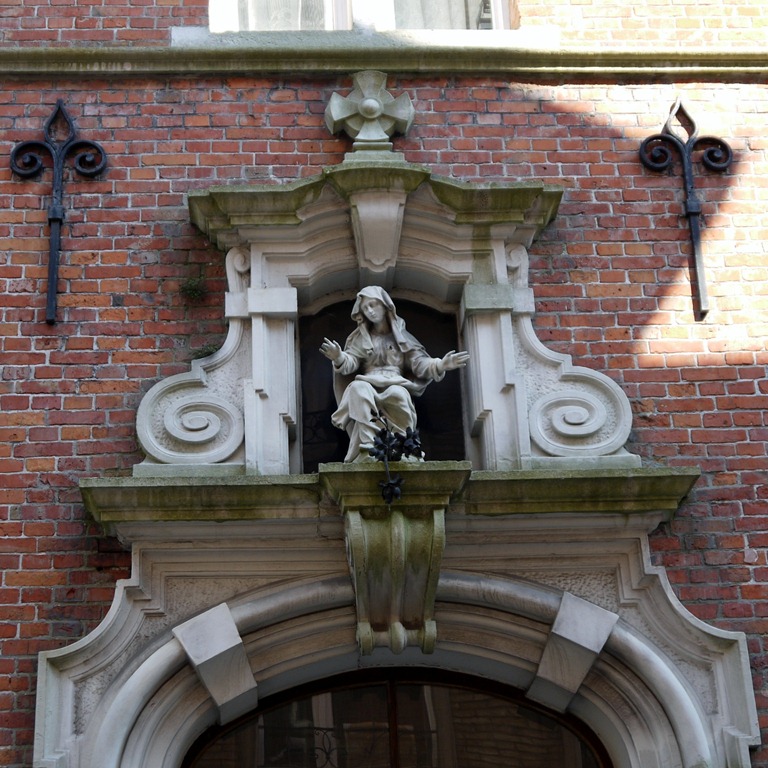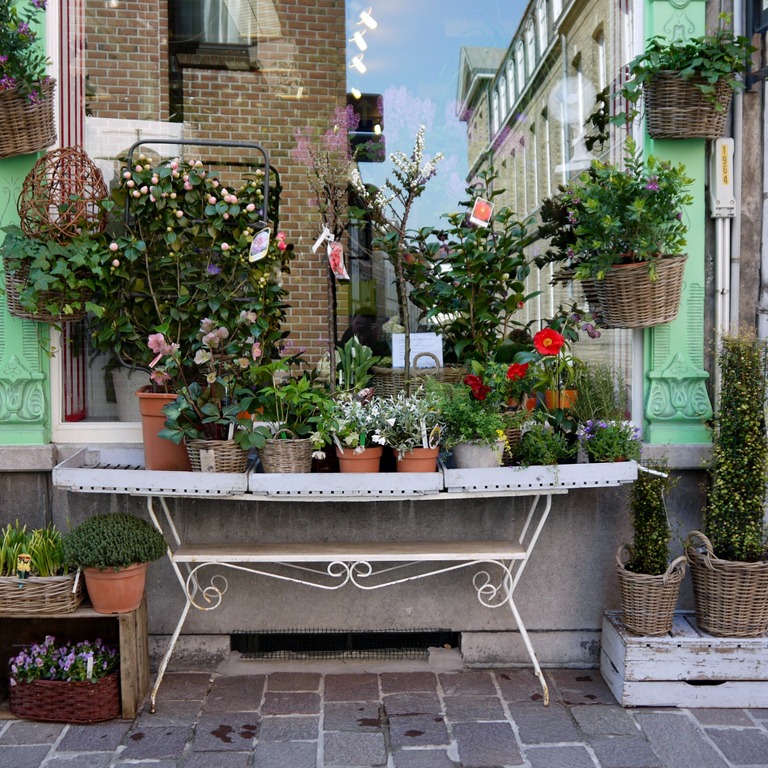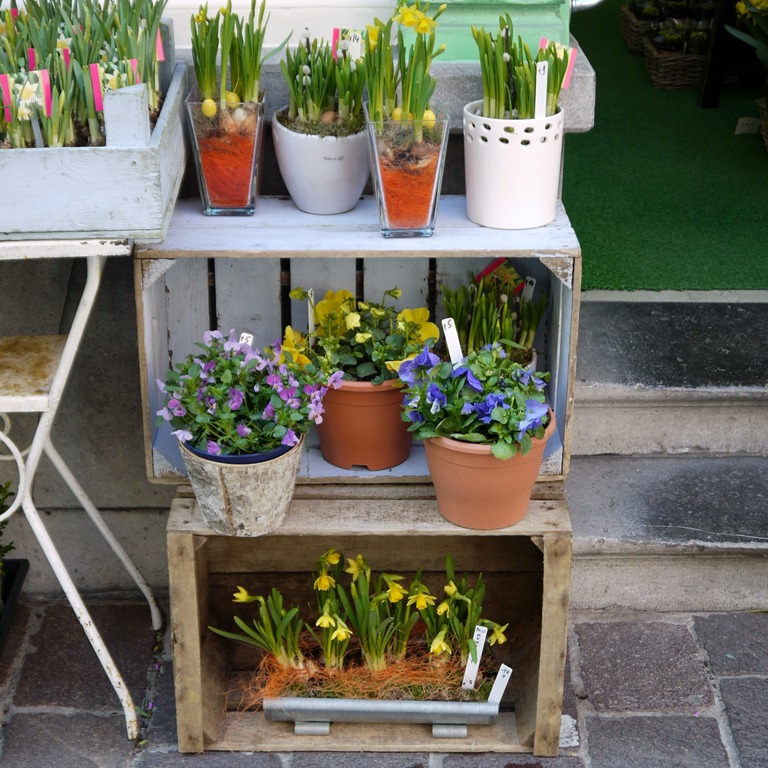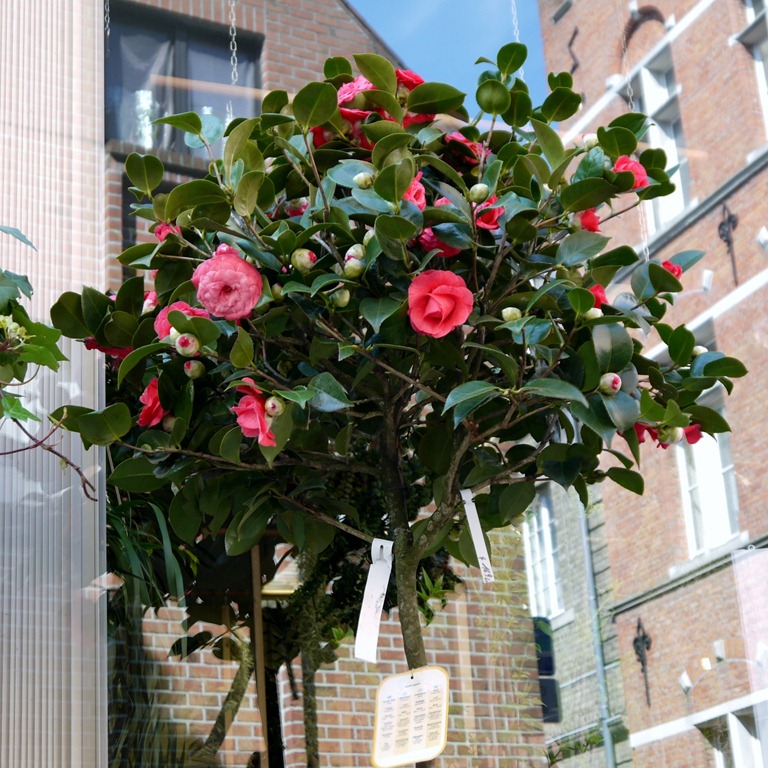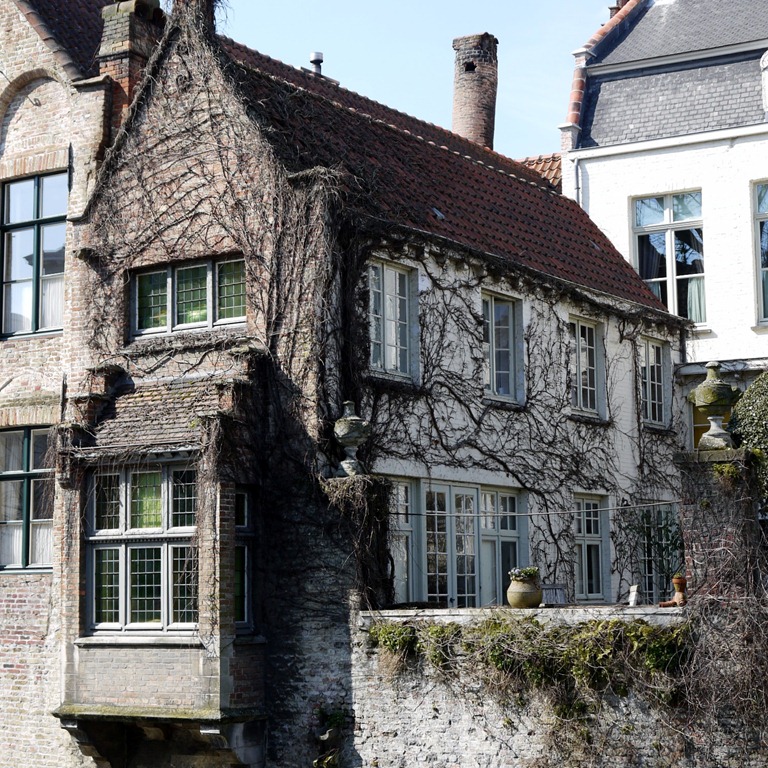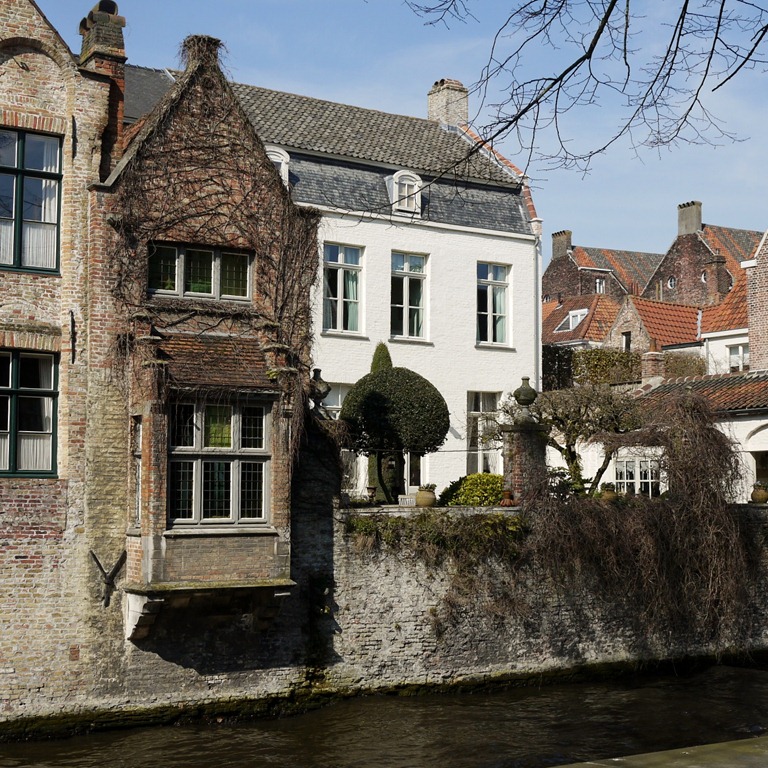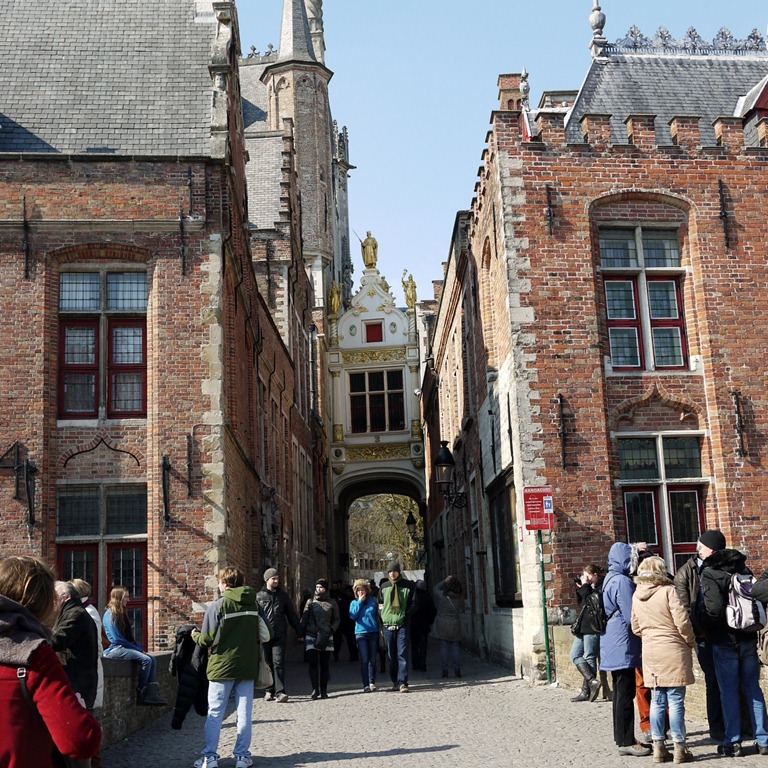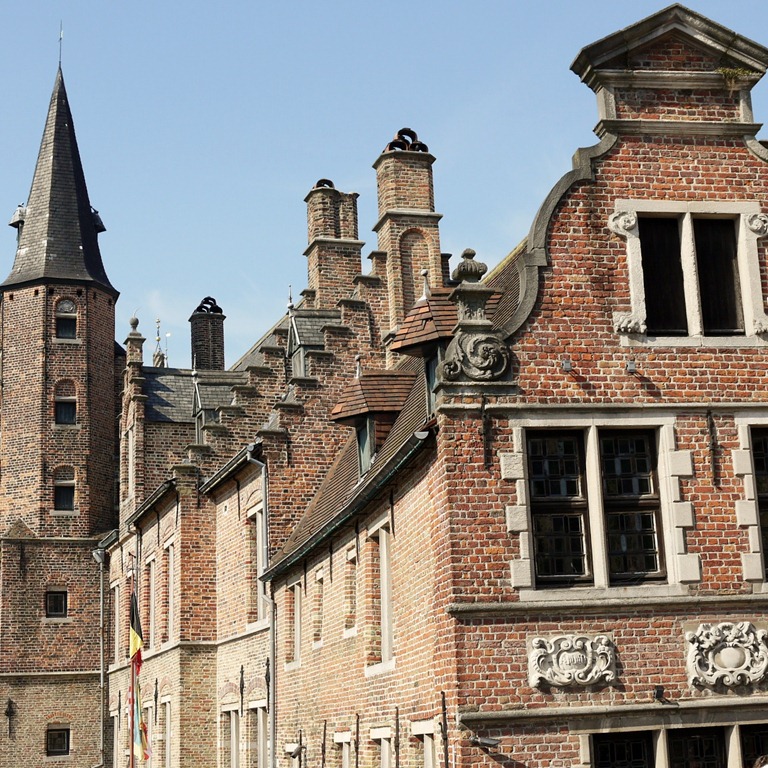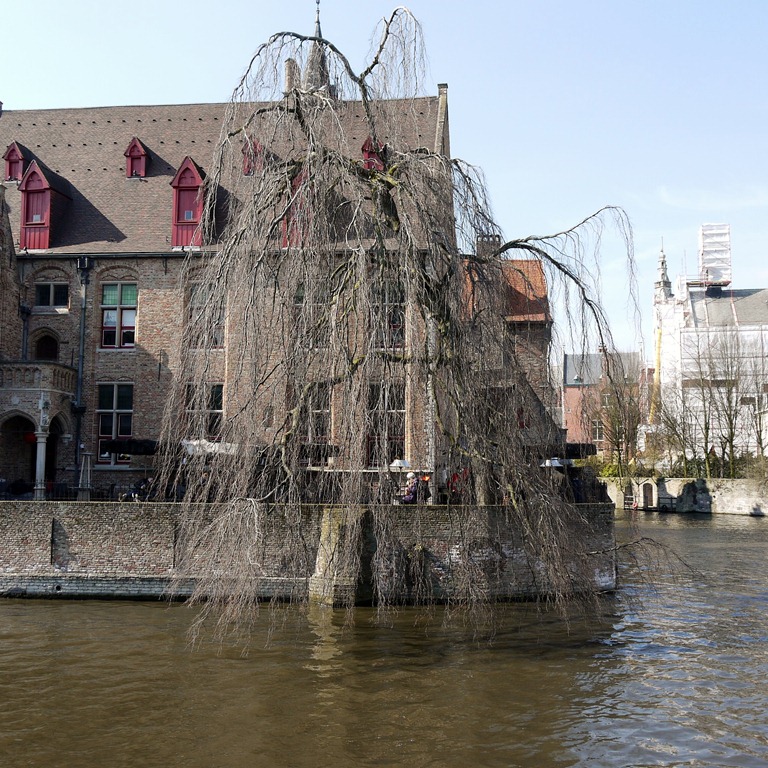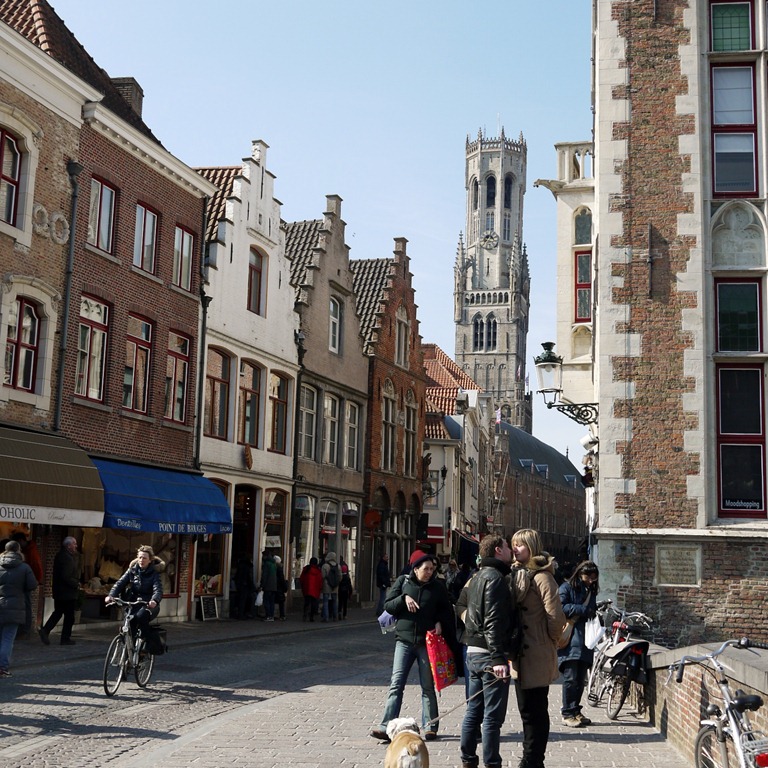 Stealing other people's kisses. It wasn't my intention to capture it. I guess it is just one of those moments, however very sweet and tender moment.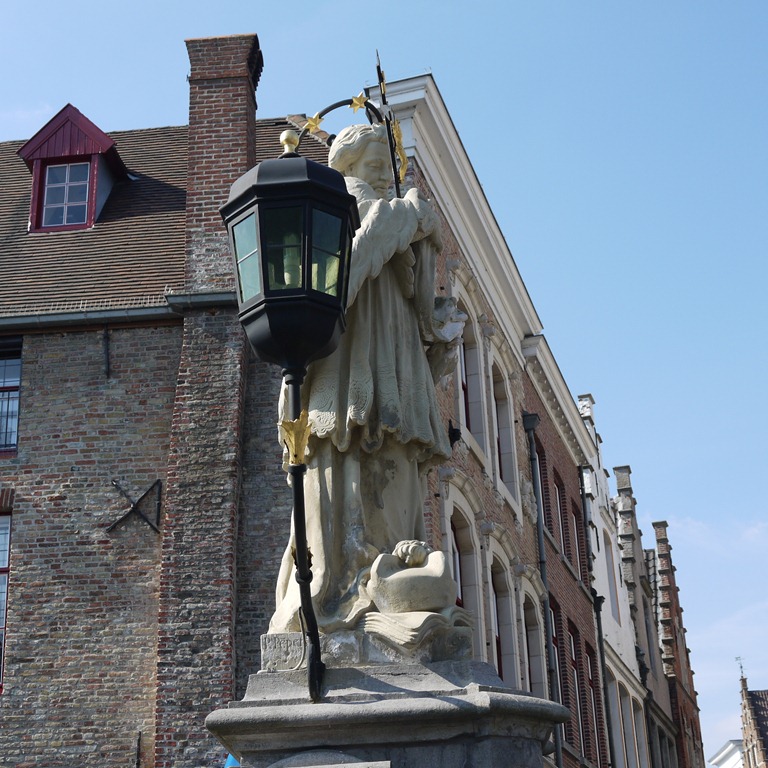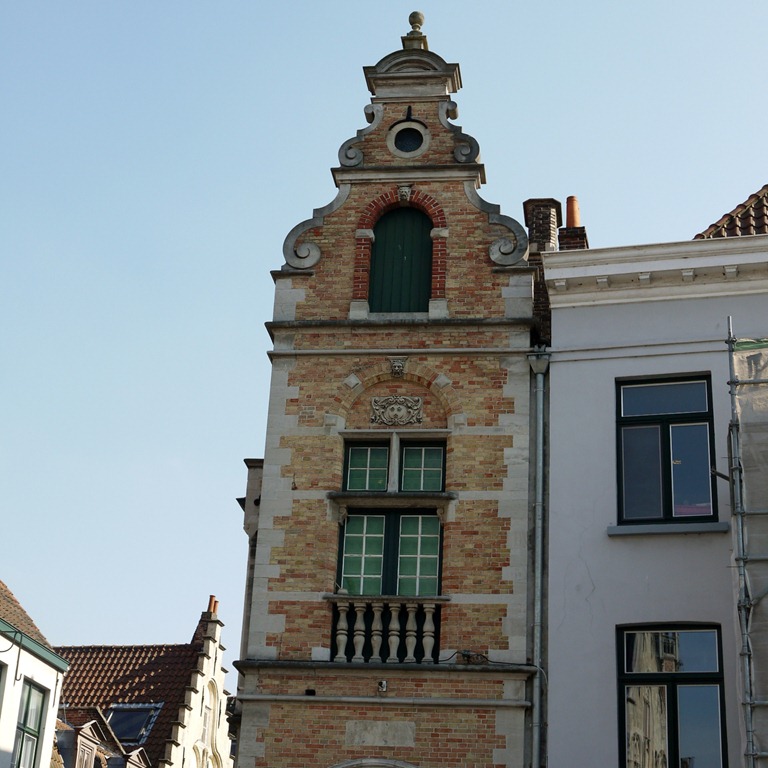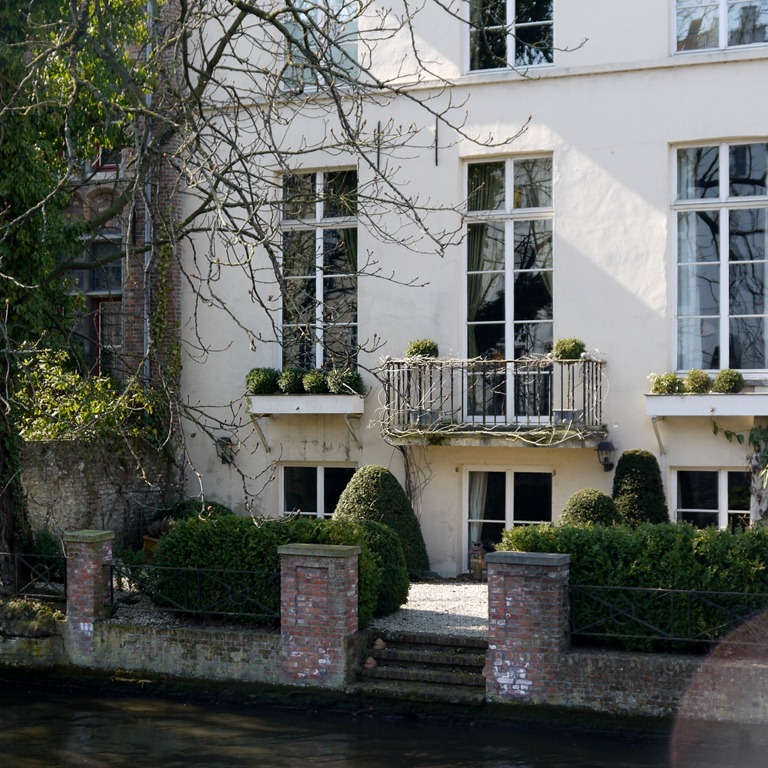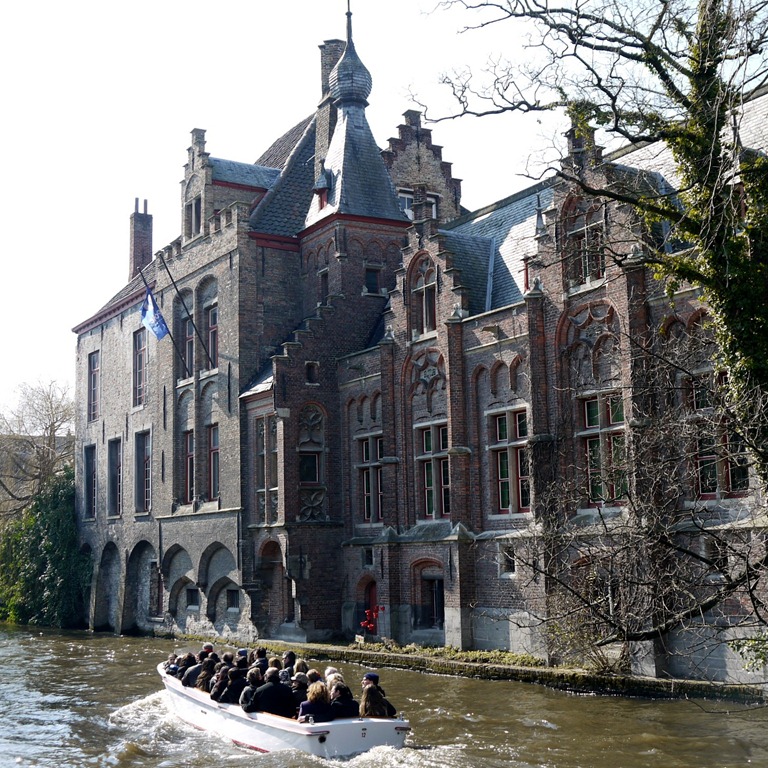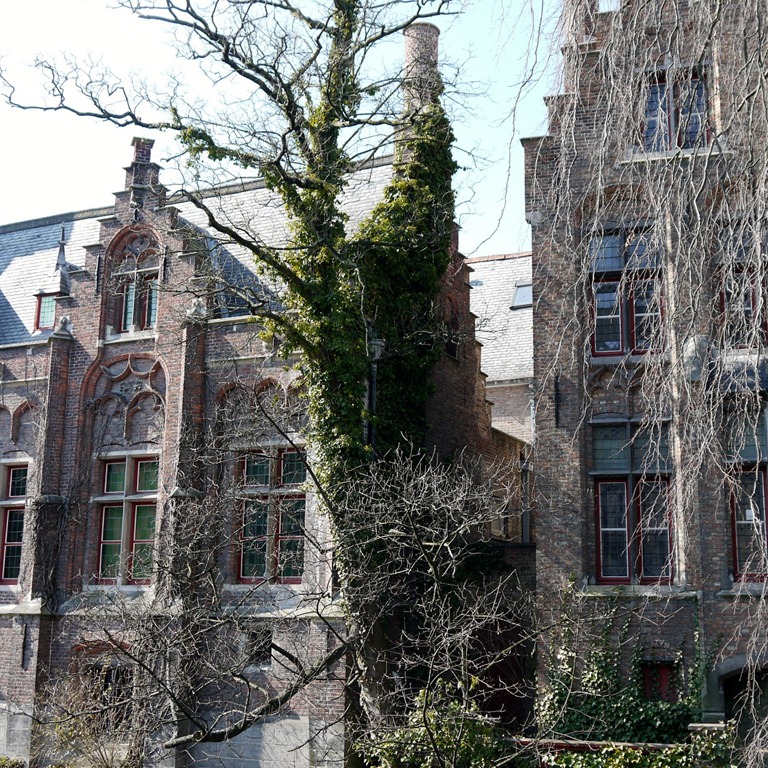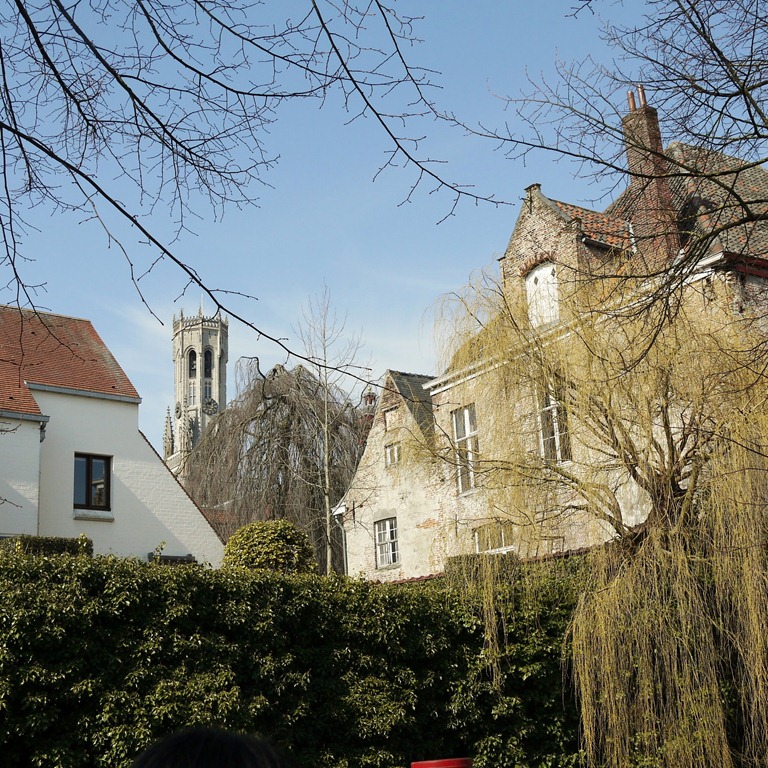 Strolling through the streets I found this vintage market full of awesome second hand stuff.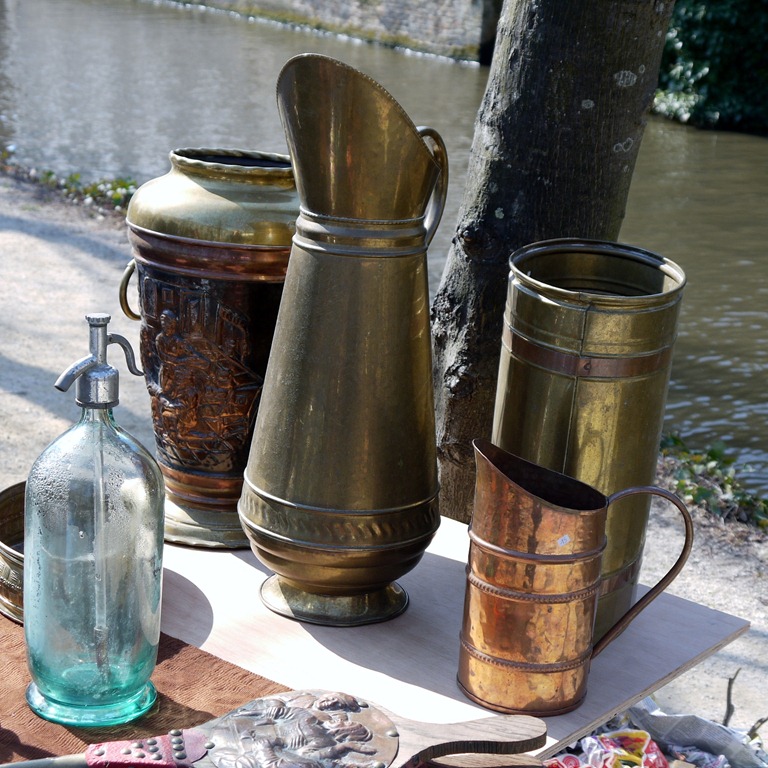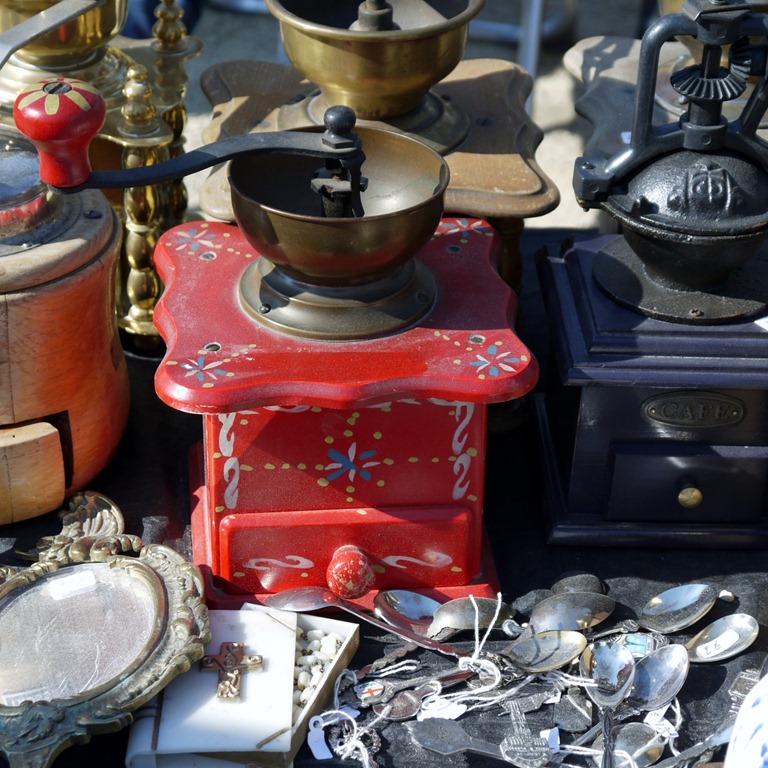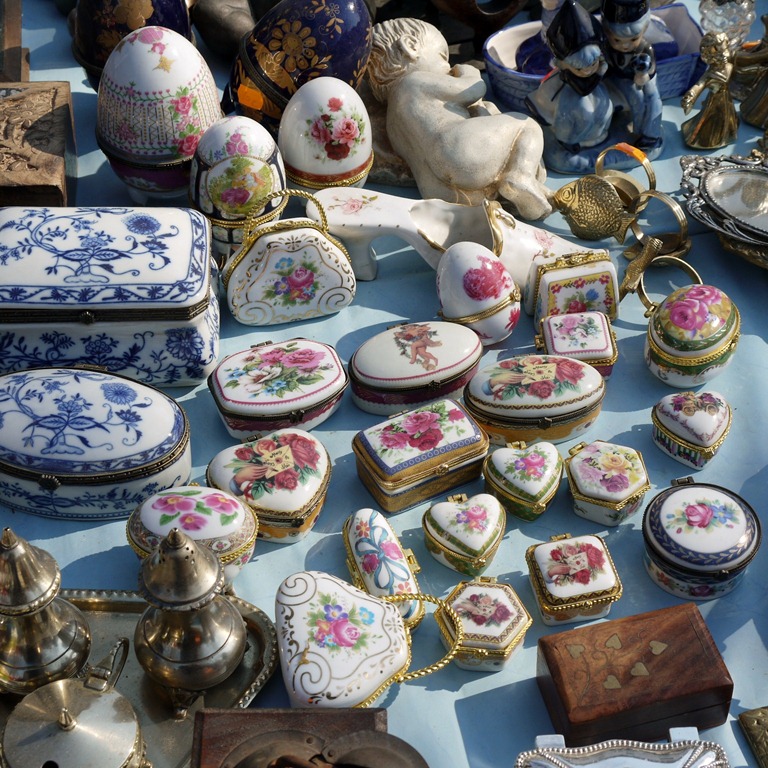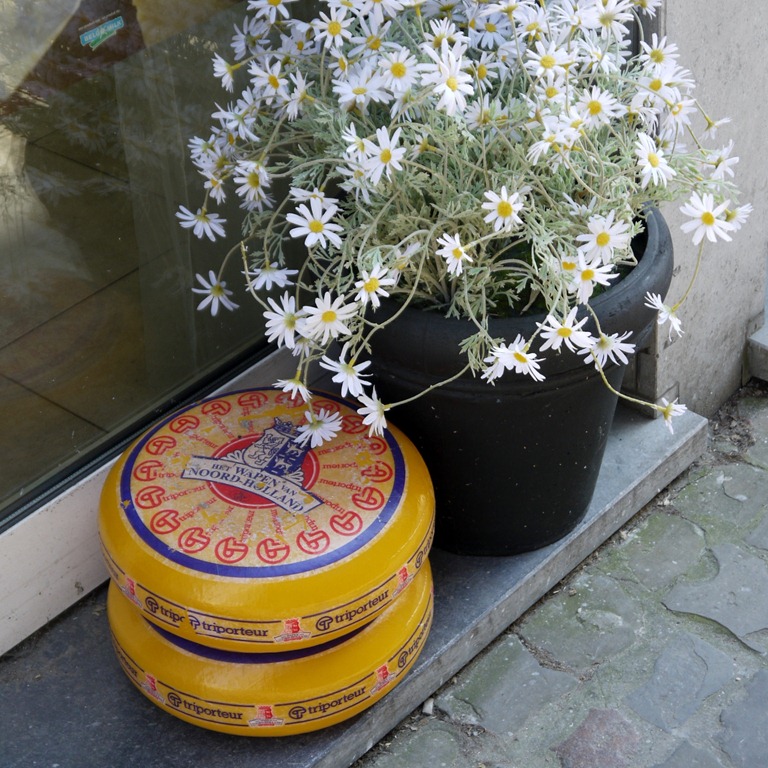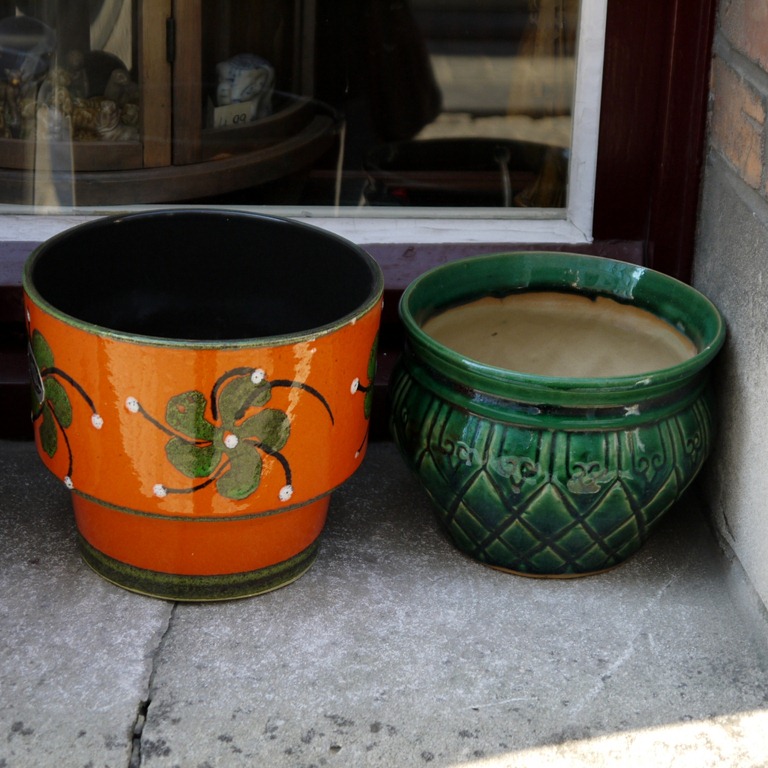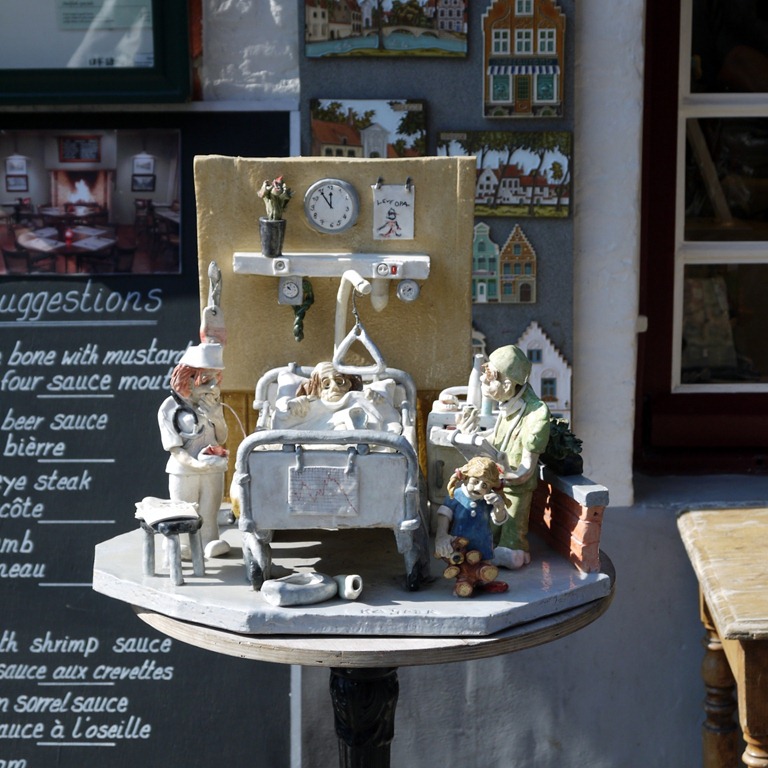 I stopped by in this lovely and cosy place for a late lunch. This place is called Creperie Minnewater.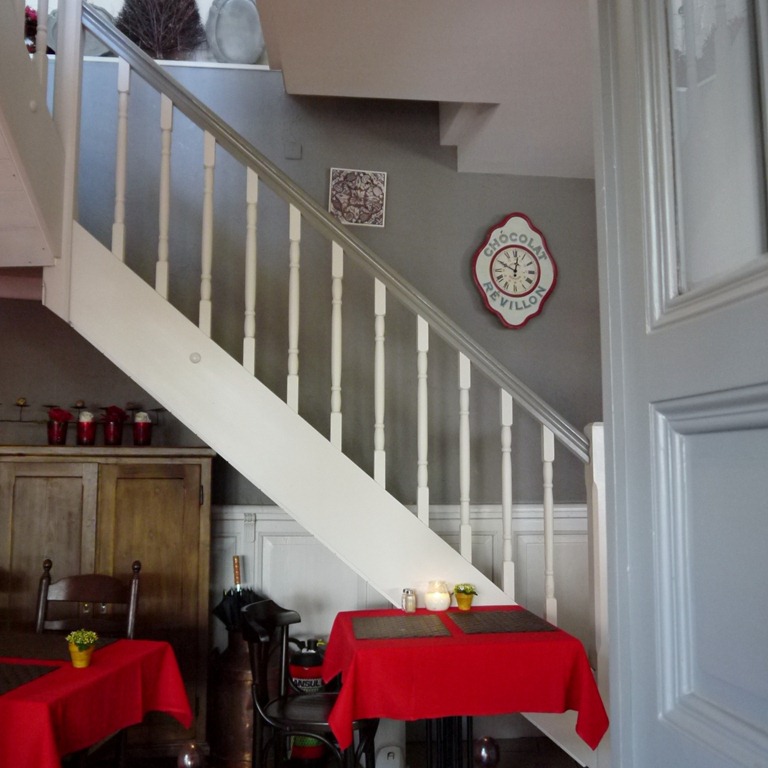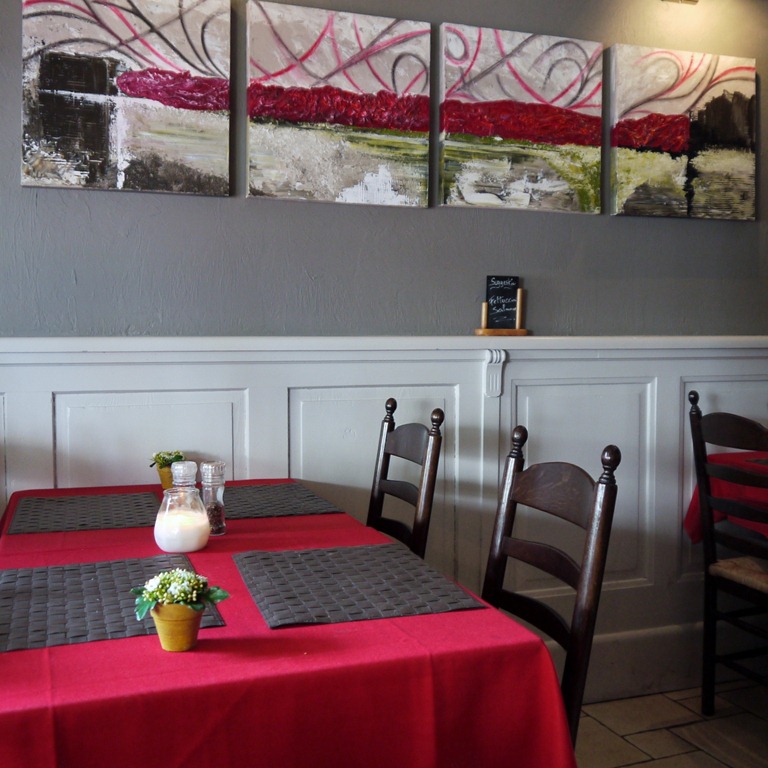 Of course I had a Belgian kriek beer. Yum, it was very tasty. And I tried one of the typical Flemish dishes, a baked andives wrapped in ham and as a desert I had just a pancake with chocolate.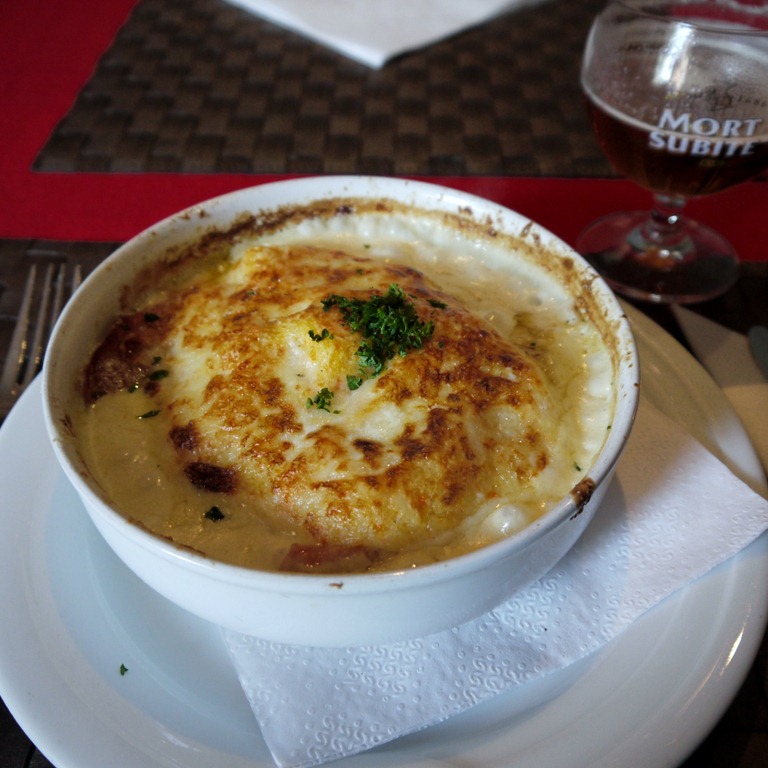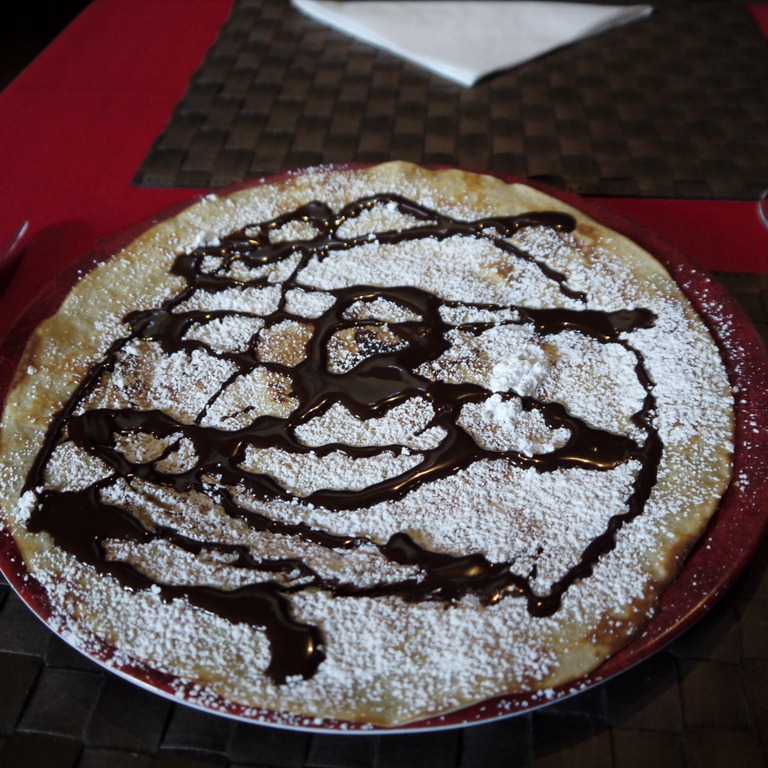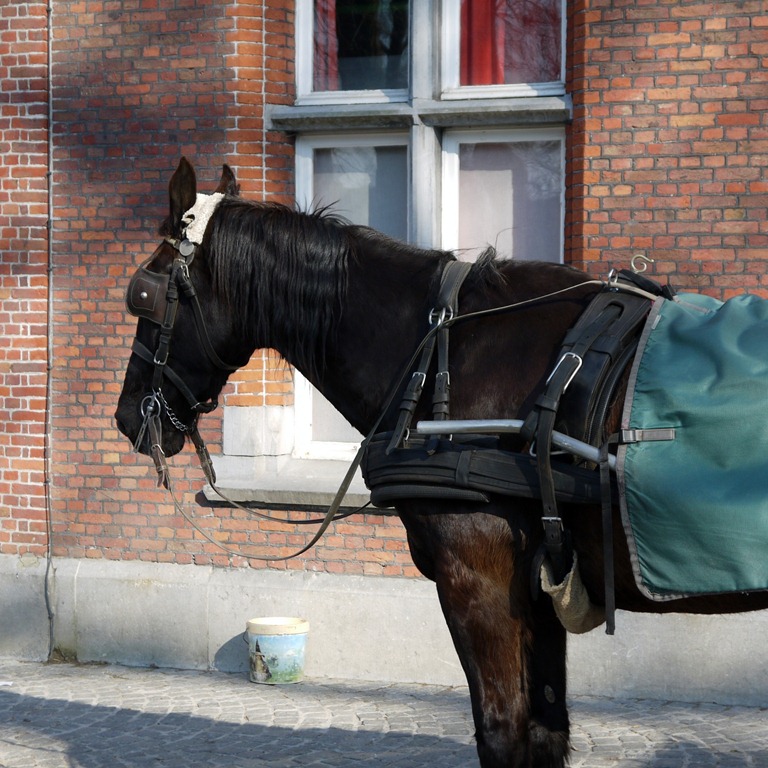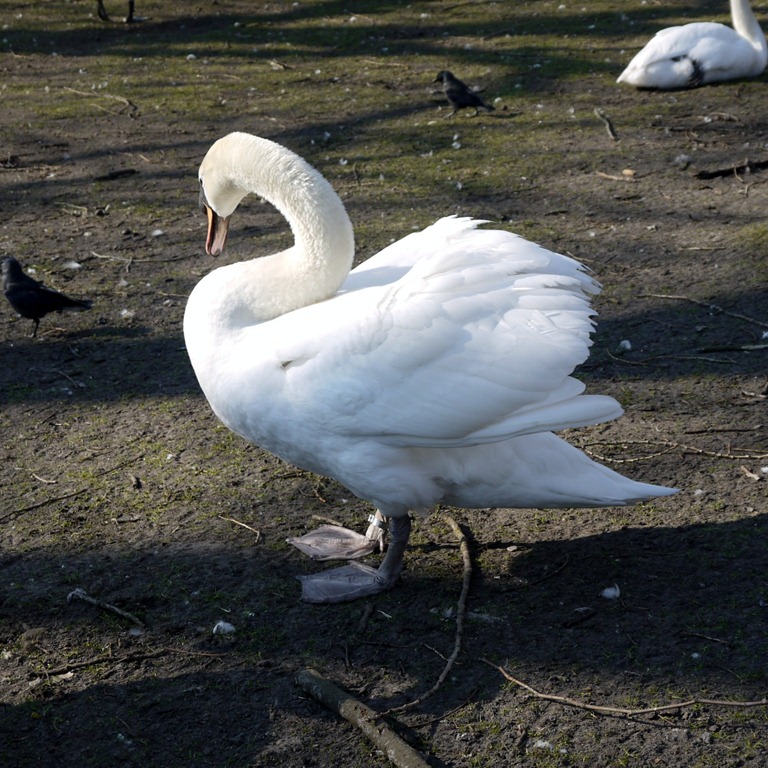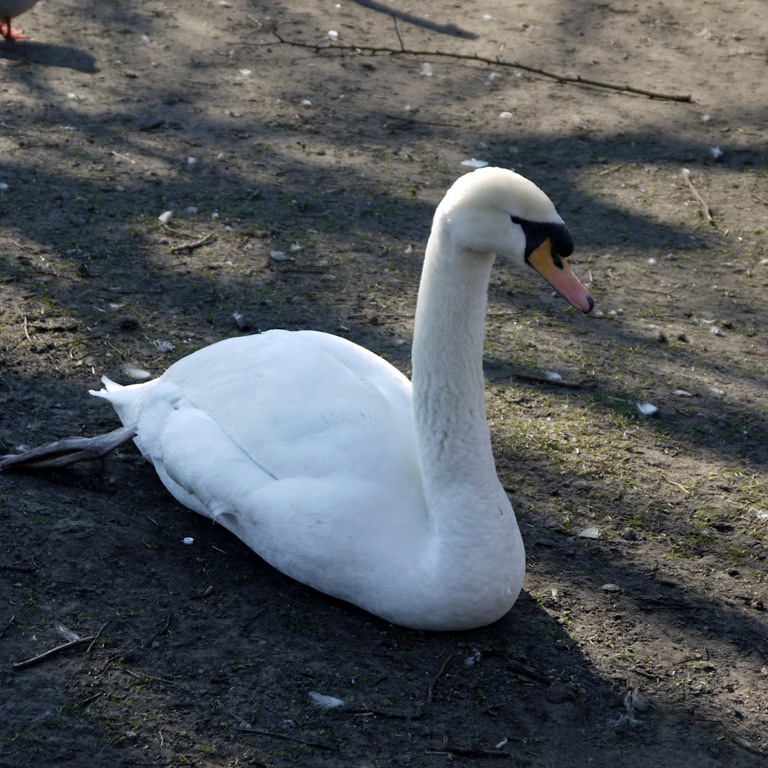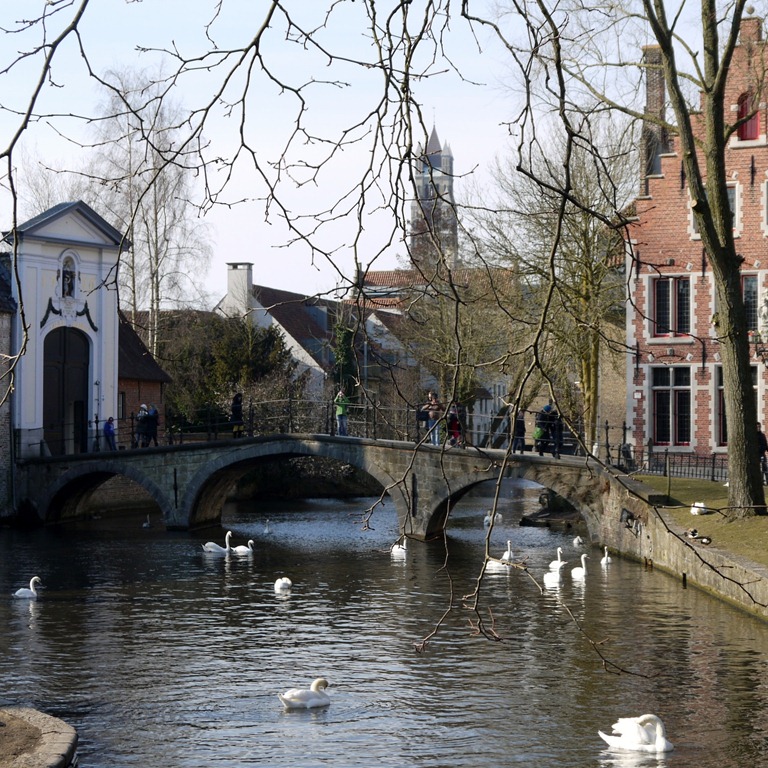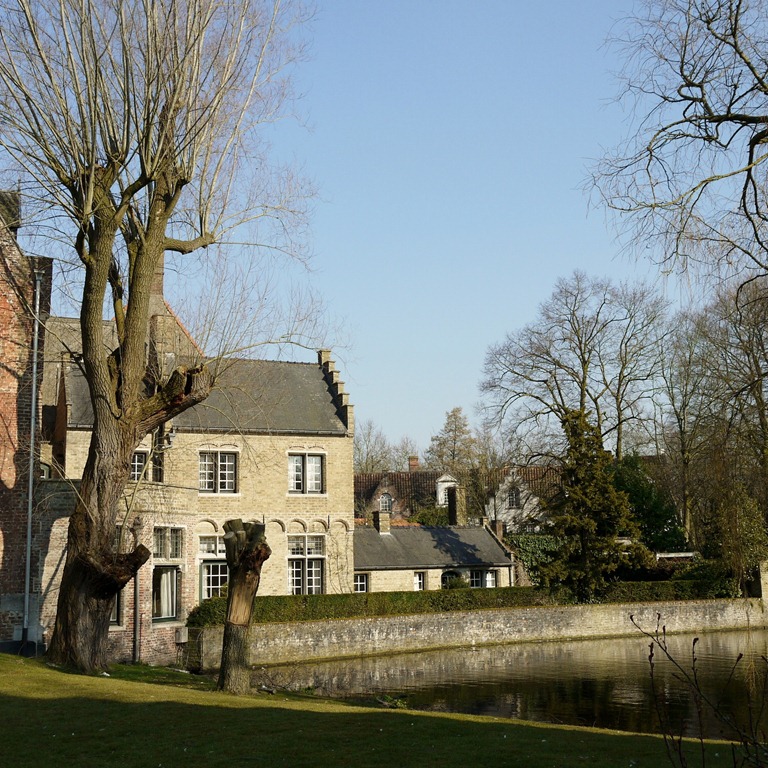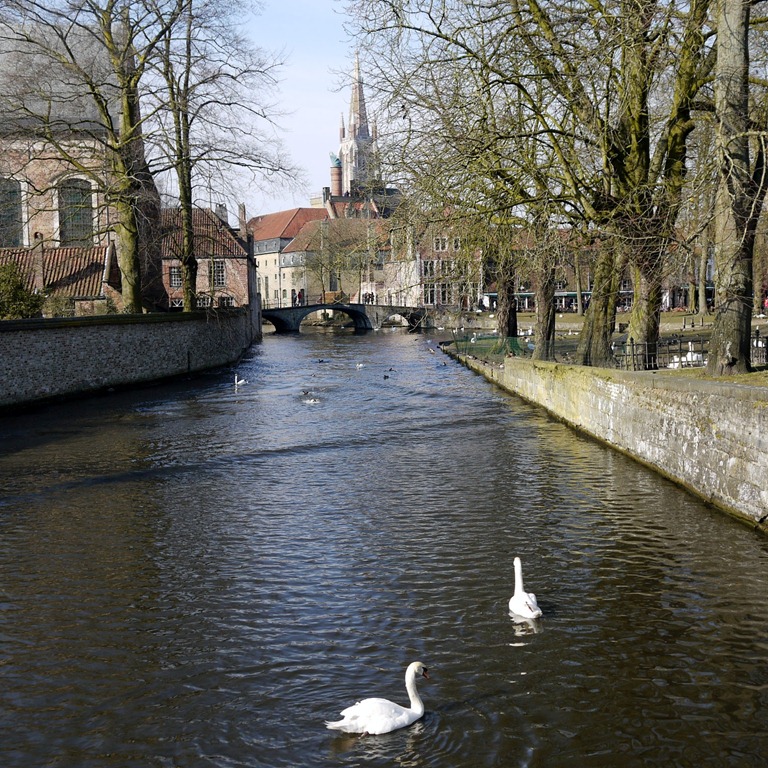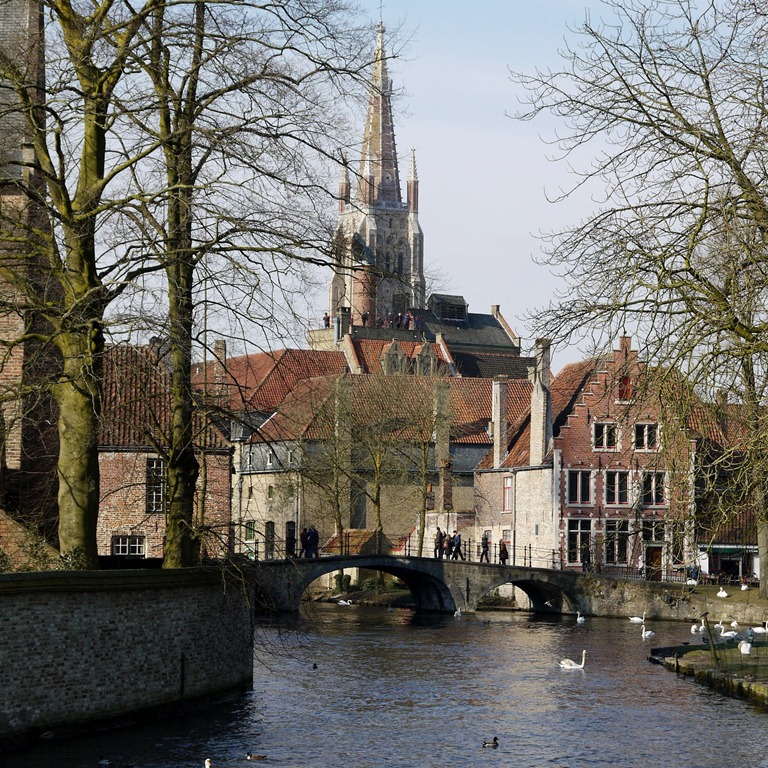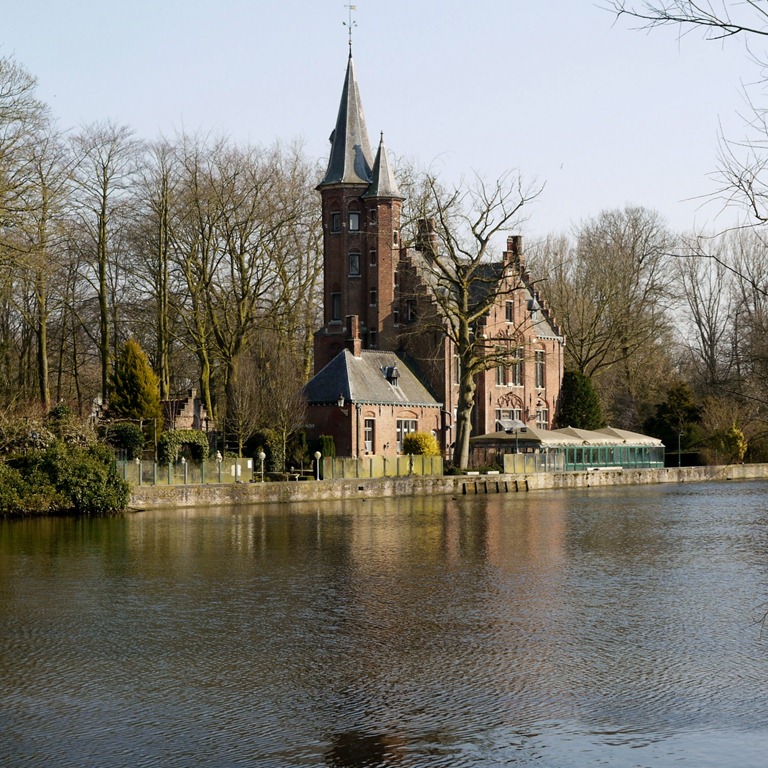 I have completely fallen in love with Bruges and I hope on day I will be able to come back.